Any legit ways to make money online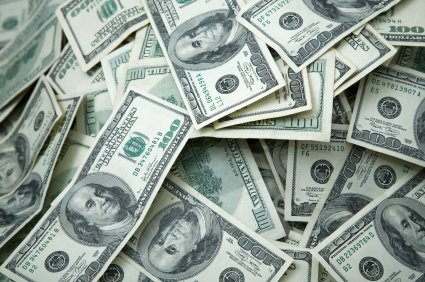 November 20, 2012 2:01am CST
I have tried lots of ways to make some money working online let it be clicking ads in PTC'S,article writing sites etc but also I haven't been able to make some real money so I was just wondering if you guys have any tips about making online which you are using to make money,,if you have such tips please don't hesitate to share here,THANKS!!!
4 responses

• India
20 Nov 12
In the case of article writing sites, more number of articles are needed besides quality to get an increase in earnings. I think you are new in this field seeing your number at Mylot. So, after a few months you would see some increase in earnings if you stay active in article writing.

•
20 Nov 12
Btw bro I am not a new member in mylot,I just took a break from mylot for 1-2 years and came back with a new account,I had like 200 reputation in my last account.So,are you telling me that higher my reputation in mylot higher I earn from engaging in discussions here in mylot???please reply,thanks!!!

• India
20 Nov 12
No, I was telling about article writing sites, not about MyLot. Since some such sites are paying per page views, as your collection of article increase in number your earnings too would increase.

• Philippines
20 Nov 12
myLot is definitely legit but you just have to be active. Remember, there are no easy money (unless it's illegal I guess) you really have to put an effort on a certain task for you to earn.

•
20 Nov 12
yeah I guess making money online is not an easy stuff like people say but in my view it is even harder than earning from a real job.

• Mexico
20 Nov 12
I do a my lot search here. many people have posted great ways here to earn online. Im sure youll find something good.

• India
20 Nov 12
There are a number of Crowdsourcing websites where you get paid for some creative works you do. If you are creative enough in giving some logo designs or domain name suggestions or Company name suggestions, you can win a 100 bucks so easily. No need to be active in sites and make only a few cents a day or month. You can very well participate in those contests and if luck or smartness favours, then you can win a good lumpsum amount.