HOW FAR DOES A RELATIONSHIP BASED ON FINANCIAL SUPPORT WORK???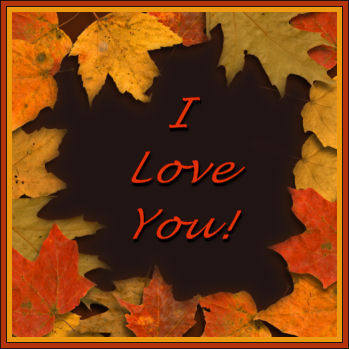 India
November 22, 2006 8:25am CST
do u think bein in a relationship jus for the sake of money is gud??? and hw far will it work???
3 responses

• India
3 Dec 06
A relationship just for the sake of money never works out. a relationship is started to love eachother,to care for eachother,to stay with eachother for life long..in all the miseries and sorrow,in all the happiness and joys of life. If a person is in relationship just for the sake of money then tht would work only for a short span of time.. if u have seen movie "taxi no 9211" then u would remember how john is cheated.. so better be careful when u start a relationship with a person. let it be any kind of relationship. may be a friend or love or a marriage... everything is based on love,care,affection... not on the base of money... u know a plant can always be pulled out from roots easily..but its not easy to pull out a tree... so from this we can say tht relationship based on money can easily be broken into pieces....but a relationship based on love,care,affection,emotion can never be brought to an end...since even though u cut a tree roots always remain in the groud.....

• India
3 Dec 06
well not at all.......... being in a relationship jus 4 sake of money is completely stupid and such kinda relationship will never work !!!!!!!

• India
28 Dec 06
your discussion is great...in your discussion you have taken a good issue.. i can say that.. but if there exist love in that RELATIONSHIP than many years..