Which one so you think is Michael Jackson's best song??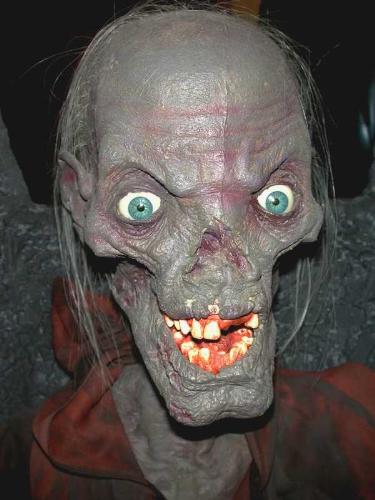 Pakistan
November 22, 2006 10:16am CST
He's got loads of'em, but somehow, i best like one of his songs that's never mentioned as often as the others:"Who is it"?P.S. If anyone of you can find alink to a free download of this song, pla post it..!! thanx P.P.S. This pic is not meant to offend Mike, but it was so amzing that i couldn't help posting it!!
9 responses




• Romania
3 Dec 06
best michael jackson's song????????????????????????????????????there is no best michael jackson's song!!!all of his songs are the best!!!i love michael jackson!!! his the best

• Italy
1 Dec 06
His best song in my opinion is WHO IS IT. THIS IS AMAZING