How safe are fake eyelashes?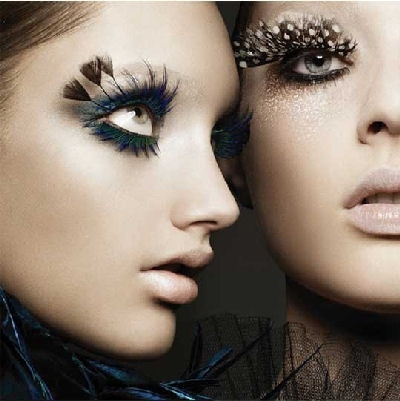 India
January 21, 2013 9:47am CST
I am kind of skeptical about fake eyelashes. How safe is the glue that is used to stick on the lashes? How often is it advised to use fake lashes and still be on the safer side?
4 responses

• Philippines
21 Jan 13
I am not sure how safe it is. My sister likes to wear fake lashes and have it done at the parlor. I saw that they put some kind of glue that last for 3 months. My sister said that nothing changes or she never felt any pain with it. But in the long run we never knew what would be the side effect if there is any. I am glad my sister stopped going to parlor for those fake lashes.

• India
22 Jan 13
3 months she was wearing the glue? Like sleeping, showering with the same glue?

• United States
21 Jan 13
I am scared to use them, they seem unsafe to me. I would use any other makeup other than that. Some of them look too fake and I'm not sure about the glue or getting it in my eye or something. Never even thought about them ripping out your own eyelashes but I guess that could be possible. Now I have another fear to add to my list about wearing fake eye lashes.


• Philippines
21 Jan 13
I tried it once but didn't use glue. We were just having fun, taking pictures of our faces full of make up but I never actually used it like going out with false eyelashes. They make the eyes feel too heavy. I think I'd rather have my eyelashes permed than use false ones

• Jacksonville, Florida
21 Jan 13
I have never personally used them myself but I have heard they can rip out your own eyelashes. I don't know how true it is but that is what I have heard. And I don't want to take that kind of chance to be honest!