Is cooking passion for you..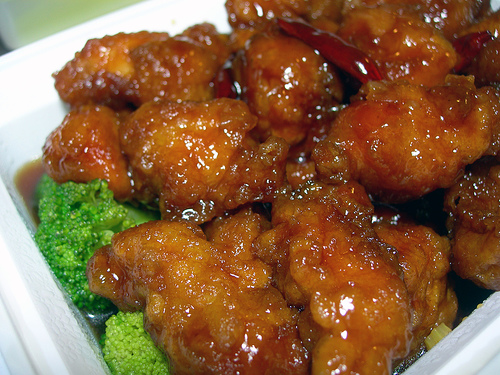 India
February 2, 2013 12:32pm CST
I don't know that I am a good cook or not.Only my family member know that very well. But I love cooking. Its my passion,my favorite time pass. I like to learn various type of dishes.After collect so many dishes I started a blog for all .If you want you can visit.. http://debasmitaeasytocook.blogspot.in/ Dear friends, do you like to cook for your favorite one? Is cooking a passion for you or just a boring things? please share...
6 responses

• Dhaka, Bangladesh
3 Feb 13
Yes, I have read your blog and you have taken a lot of pains to write it. I am not good in cooking and do not practice cooking because my wife is a good cook. Have a very nice day.

• Dhaka, Bangladesh
5 Feb 13
Probably we all the people of Indian subcontinent depend on our wives very much on the matters of cooking. I have posted two of your recipes in the Facebook. You can visit my account.

• Philippines
3 Feb 13
i love to cook and my kids loves the dishes i'ved cooked. maybe it's my passion.


• United States
2 Feb 13
I've been married for only a couple of years and to be honest I am not really that good of a cook. I do practice and try to make my husband his favorite dish and so far I have a few hits and misses. I know that I just need to spend more time in the kitchen and I will soon be cooking like pro. Or not lol!

• India
4 Feb 13
If you want be make a goid dishes for you or your family then you dont need to spend more than moretime in kitchen. Evani also dont like it. You just need lots of love and little focused when you cook something special. Cook juat sreed you love dedication to your fevorite one. Best of luck....

•
3 Feb 13
Will go and check it out I love to cook and bake for my family.

• India
2 Feb 13
cooking is definitely a passion for me. I am good in making omelets, maggi and many other things. I think one I will be expert in cooking.