...My first Week at WOrk!...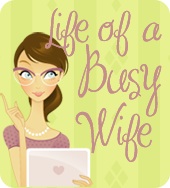 Japan
February 3, 2013 9:47am CST
Holla there mylotters hoping everybody is having a great Sunday. As you all remember that I posted here couple weeks ago that I got a job and had my first week at work already. I was so excited and so happy to drive going to work put on my make up and wake up in the morning have some coffee and get ready. My first week at work was awesome and almost know everything already. I am excited everyday to go to work since I love what I am doing rite now. I am hoping to be more active here once I am not busy;-)
6 responses

• United States
3 Feb 13
That's wonderful news! I just made it through my 3rd week myself. Just got my first paycheck too!

Even though the job tires me out, it sure is a nice feeling to be able to be able to help provide for my family.

Anyway, keep up the good work!

Happy mylotting!

• Japan
3 Feb 13
Awww that's awesome! We are almost the same and I am so happy and excited! I can't wait to get my first pay check too hahaha I wasn't working for a while and I am excited!

• United States
3 Feb 13
I can tell!

Just have patience. You'll get your first paycheck before you know it!


• Japan
4 Feb 13
Haha awesome! I am thinking of what to buy for myself when I get my first pay check



• Philippines
3 Feb 13
a pleasant day to you kyle2krystel, nice to hear that you have find your job an awesome one. for sure your upcoming next days, weeks and months will be more superb. since i can feel the happiness out from the words that you are telling here. congratulations dear.

• Japan
3 Feb 13
Hi Sheila I think the beginning of my heart month is superb and cannot wait for Tom to work again haha

• Philippines
4 Feb 13
I can feel your excitement. Its overflowing from here.


• Japan
4 Feb 13
Hi Raine, Absolutely feels like cloud nine to me haha I love what I am doing and I love my job and always excited since I started;-)

• United States
3 Feb 13
Glad to hear that you found a job that you like to do. Not like some of us here, although we have a job, but we may not like what we are doing there. Sometimes, we simply just want to walk out, and without returning back if you have some hateful managers or co - workers. Once I want to quit and curse the manager in front of everyone, but later I just have to hold it back since I need money so desperately.

• Japan
3 Feb 13
Hi king, I know how it feels when there is not so nice manager and I am so happy to have a very nice manager and he even txt me to check how was my first day working haha


• Japan
3 Feb 13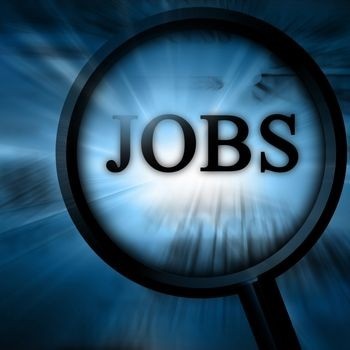 Hi sashy! Thank you for the first person to respond, yes I'm starting to love my new job a lot;-) Get you sleep now and ill get mine later its noon over here;-)

• Philippines
5 Feb 13
Congratulations on that new job. I am sure you;d do great for as long as you enjoy what you are doing. Keep it up!