Perfect sky for dating!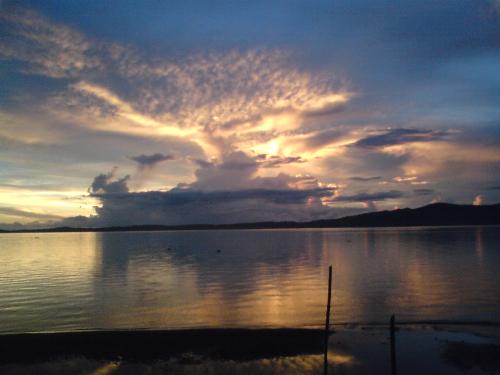 Philippines
February 12, 2013 5:17pm CST
Do you think sunset is the perfect and romantic timing for dating? why? Post you comment! Beleive me or not, sky has a big paricipation on dating ... I heard a lot of love stories that couples preferred to express their love with someone on sunset setting.
2 responses


• Philippines
14 Feb 13
Yeah.. It really proves that everything in this world has its unique purpose and created by god with inter connection with other creation.

• United States
12 Feb 13
When i used to live in Florida i had a boyfriend that took me to the beach at sunset for some dates and yes it was so romantic. Also my brother in law got married on the beach and as the sun was setting he said i do and that was also very romantic. I think people say it is romantic because of how good the sunset makes you fell and the colors and the type of weather you need to see a good sunset. A sunset is so beautiful and i do love it and love looking at one with my hubby.