Katurayn: Vegetable Hummingbird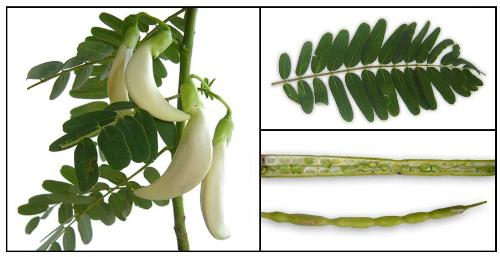 Philippines
February 15, 2013 8:53pm CST
My husband is currently working in a project with his brother. Beside the site are various edible plants. One of the helpers told my husband that this specific flower is very good in preventing high blood pressure. It was the first time that I saw it. And I didn't realize that it was actually the flower of the plant that he gave me. He shredded the petals and told me to place it in a jar filled with vinegar and store it in the refrigerator. I added a dash of salt, just in case I wouldn't like the taste. So after 2 days, my husband and I tried to taste it. Well, it tasted like cabbage, actually with a bit of bitterness at the end, But it was tolerable enough for me coz I can even eat a very bitter gourd. I told my husband that he should get a lot more of it and I will send my parents and in laws a jar each so they can try it, too. Later I have found out that it was also good for people who has kidney disorders and diabetes. I hope they will like it, too. Do you have such plant in your area? For more info in this vegetable, check on this link: http://www.stuartxchange.com/Katurai.html (not a referral link)
7 responses

• Davao, Philippines
16 Feb 13
The name is familiar but I never encounter yet the plants. If I can get more benefits in eating that plants, I will try to find it nearby our place. I am encourage to have it because we have family problem related to highblood pressure and I think we need that plant.


• Philippines
16 Feb 13
I have heard of this plant, too but it was only about 3 days ago that I was able to really see them. And since that time, I have always eaten them with my meal.

• India
16 Feb 13
The plant looks familiar but have not seen it growing nearby. Thanks for the info. Have you checked on any side effects?

• Philippines
16 Feb 13
I have been searching for its side effects. But I have not come across to any. I guess it is really one of the powerful medicinal plants around. My husband just came home and bought another batch of those katurai flowers. I have cleaned them and placed in a container with vinegar and salt and I will be giving it to my parents tomorrow. Weird Valentine gift, don't you think?


• India
16 Feb 13
Weird indeed

When I was just married I was too much into 'Mills
@
Boon' and always looked at my husband's attitude towards me. There were no red roses but a lot of help in the kitchen which I never appreciated. So much for the weird attitude. I only wish I was more matured those days and knew how to appreciate those wonderful gestures! You better do.

• India
16 Feb 13
Hi This is really wonderful. So good natural gifts from God for us. we people are back of some useless chemicals(medicines) spending lots of money. I really hope we can get here but from the search i made after seeing/reading your discussion i could not see their availability here . But we have other sources (plants)here for treating the same. God is very wise.

• Philippines
16 Feb 13
Hello, prashu! There are a lot of medicinal plants that can we can rely on. And I am sure that there are some plants available in your country which would work just like the katuray. I am really starting to be conscious in making myself healthier since I am not getting any younger. Besides, my grandoarents and parents have some health issues,which I would really like to avoid.

• Thailand
16 Feb 13
wow... that surely is a delicious treat hmmm.. katurai? is it a flower?

• Philippines
16 Feb 13
Yup! It is actually the flower part of the plant. Although the other parts such as bark, leaves and stem can also be used for other purposes.

• Philippines
16 Feb 13
I guess I have heard that too but have not seen one. Is it easy to find in other backyards? I want to collect medicinal plants for our garden. That's great, if it can prevent diabetes, kidney problems and high blood.


• Philippines
16 Feb 13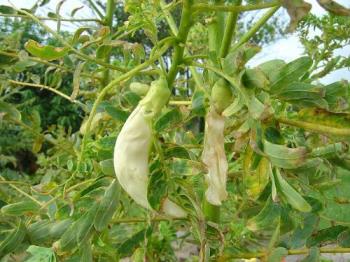 I am really not that sure. But try going to some plant shops that sell herbs. Maybe they have that kind of plant. I haven't seen it in person yet, but my husband told me that it was almost as big as a tree.


• Philippines
16 Feb 13
With just the vinegar and a dash of salt, it was already heavenly for me!

I fell in love with it instantly! Well if I add fish sauce to it, I'd probably be eating more than what I usually eat! And that would leave me really FAT!


• United States
16 Feb 13
I have heard of this flower, is this the one that floats or grows near the water lilies? I never thought that it can be edible. I admit that its name doesn't sound too good. But I guess one can never go wrong with veggies, or in this case, flowers as long as the person isn't allergic.

• Philippines
16 Feb 13
I am not sure if it grows like water lilies. But I did enjoy eating it last night. It's a great replacement for cabbages! Fortunately, I am not allergic with it. But I did worry a bit.