My List is getting smaller

Canada
February 15, 2013 11:20pm CST
I crossed off the items, I can go buy now. I will take another day, to figure out anything I missed. can opener cooking utensils colander knife block vacuum steam mop towel set (I do have old bath towels so not high on my list) cutting boards clothes drying rack 2 sets of seperate cooking utensils (carrot peeler, tongs, apple core, etc) Pyrex storage container set 4 litter pans (my mother claimed mine as hers) panini maker (not something I desperately need but would like) bread maker (something I don't desperately need either - but eventually will get around to buying) toaster oven ("") Kitchen and bathroom garbage (found nice ones at Walmart), wont buy right now but picked the ones out I liked. Pot holders ("")
3 responses

• United States
19 Feb 13
It definitely is a pain in the rear end to get started on your own for the first time. However, one of the things that you might be able to do to save some money would be to see if there are any of the things that you are going to need that you will be able to find used, that is something that certainly can save a person a lot of money. That said, it looks to me like you've pretty much got those things that you are going to need under control and from the looks of your list, it isn't something that is going to take you a long time to get every thing.

• Canada
19 Feb 13
I already have another 3 items off the list bought as well. I tried used from a few groups selling things, but they want just as much used as new. I figured I would rather buy from a store than someone else, people tend to scr*w people over, not wasting my time.

• United States
16 Feb 13
You already have a plate, cup, bowl, saucer and cutlery set?

• United States
16 Feb 13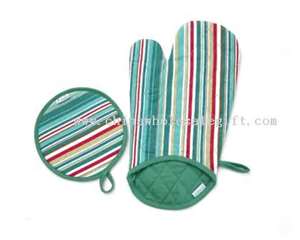 It's very expensive to start out on your own. There is so much you need but you don't really know until your moved in. Most of that stuff can be bought at a dollar store for so much less money than Walmart or other stores. I get all my kitchen stuff there and there is always a good assortment to choose from.

• Canada
16 Feb 13
Not here, the dollar store items are made in china, they will break the minute you walk out of the store. I have boughten a few things in the past, and within 3 days I had to throw them out, not worth my 45 minutes drive to the store, and another back, to save money when I can drive to Walmart in 15 minutes, and another back, and the item last years. I would rather buy the item once instead of multiple times.