My "Mother" Prediction!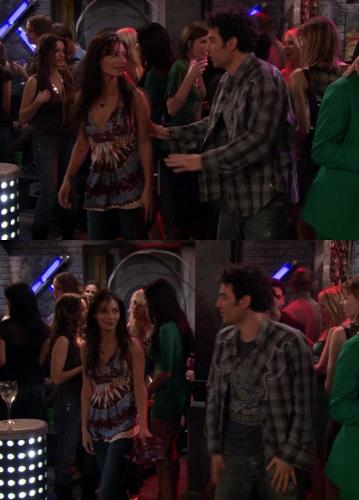 United States
February 22, 2013 12:03pm CST
You may recall Season 3 Episode 12 "No Tomorrow" which is the Saint Patrick's Day episode. Ted lets us know that the Mother is indeed at the party that he attended that night. As I watched that episode I noticed a brief moment between him and a young lady that bumped into him. It was weird that they spent more time than needed on them bumping into eachother and her sweetly brushing her hair behind her ear with interest and at that moment I KNEW...THAT WAS THE MOTHER! So that is my prediction. I saved a screen shot of her and I have to say that when they DO show who the mother is they MUST do a flashback of that moment. I wouldn't be surprised if they used a different actress and reinacted it since it HAS been several seasons ago...but my prediction stands! We shall see... What do you think?
1 response

• China
23 Feb 13
Are u sure of that? But your opinion is very interesting. I haven't focused on that. I am waiting for the screenwriter's answer.