eva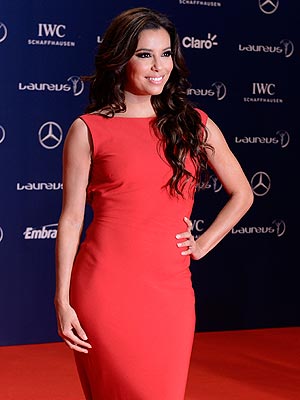 United States
March 12, 2013 11:05pm CST
I sure miss seeing her on desperate housewives. I almost cried during the last show. I love eva so much and she is such a beautiful woman as well. She looks so good in all her outfits as well. I was very upset to hear about her man cheating on her too. What could he be thinking with a bomb shell like this at home. He lost out big time..
3 responses


• Indonesia
13 Mar 13
I don't watch desperate housewife too often but I also love Eva. You are right everything on her is fit her. May be her man feel insecure because Eva is too way perfect for him

hmm but he is so stupid for cheating on her, his new woman I am sure not as gorgeous as Eva


• India
13 Mar 13
desperate housewives is really a good show, but you should not take it to your heart afterall that is just a show and every thing is scripted , but i agree with you she is good in all her outfits and a nice women as well.