They Don't Say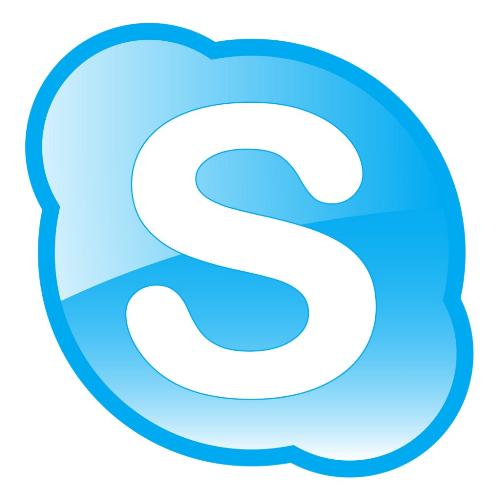 China
April 1, 2013 4:46am CST
Saudi Arabia has announced that it will block access to popular Internet messaging applications like Skype, Viber and WhatsApp if telecommunication providers there don't comply with rules and regulatory conditions. However, the best part or baffling part of this news is that the authorities does not say what laws these apps are breaking or to comply. So, I thought I'd do some guessing here that the authorities wants to have a backdoor to these apps so that they can eavesdrop on these app users. I think we all know what this means and I hope these apps companies would not even consider letting the Saudis have their ways when such function use could be protracted into the entire world's users. I don't have to say further what the consequences will be if this technology falls into the wrong hands. My goodness, what is Saudi Arabia thinking here? Do you think I am wrong? Reference: http://edition.cnn.com/2013/03/31/world/meast/saudi-arabia-may-block-apps/index.html
2 responses

• Jamaica
1 Apr 13
When autocratic regimes feel threatened then they resort to this kind of prepressive undemocratic action. It will eventually fail and make the people even more determined to circumvent the system. It is oh, so very sad. But the people will find a way to use these and other apps. From the beginning of the world people have fought for freedom

• Jamaica
1 Apr 13
Sorry - it should read oppressive not prepessive behaviour

• China
4 Apr 13
The funny thing about the whole thing is that the authorities in Saudi Arabia has yet to say what these companies are violating. It's like being slapped for no reason. On the other hand, if the law is asking for an access to monitor the communications then, I believe privacy will no longer exist as far as Saudi Arabia is concern. Yet, the most interesting fact is that terrorists have been known to use these apps to communicate with one another.


• Philippines
1 Apr 13
That has been long implemented in Dubai. My brother used to work there and the only means of communication we had was either through email or through calling on phones. The apps you mentioned are banned. In China, where my sister in law is a national, Facebook is not allowed in their country.

• China
4 Apr 13
I felt that it is rather unfair to restrict without even informing the parties concern of whatever infringements. Seems a little high handed here. I can understand the ban on social networking sites in China being that their operation could not be restricted by the Great Firewall (censorship) and SNS is also being banned in the Middle East. Messaging apps are relatively harmless and I could not understand the necessity of the call to ban.