human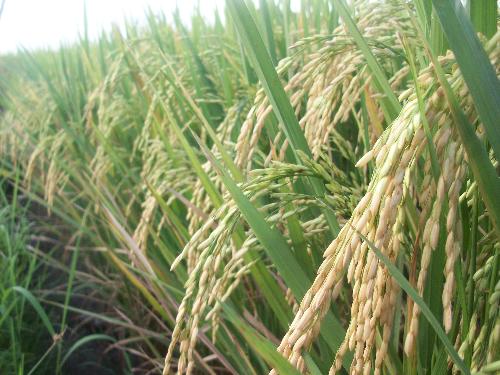 Indonesia
April 24, 2013 10:40pm CST
in Indonesia Rice is the staple food and rice production in Bali every certainly has a tradition that is different in the area where if I'm in the middle of rice production GIANYAR any definite ceremony "nagluk merane" or so-called eviction ceremony animals that destroy rice production ... how in your area?
3 responses

• Singapore
26 Apr 13
Hi suardana, We don't grow rice in our country. There's not much land and all available land has been put to good use by building homes, offices and industries. Is GIANYAR some kind of ritual? How do you evict the animals that destroy rice production. Do you use some sort of pesticide or trappings?

• Philippines
25 Apr 13
WHat do you mean? You have a tradition where you let the animals ruin your crops? Did i get it right? Rice is also the staple food here..

We cannot eat our meals without it.

• Philippines
25 Apr 13
we also have some rituals regarding the production of rice in my country

. Rice is also our staple food here that is why it is very important to take care of our produce. what we do is to butcher a chicken in our rice field to drive away rodents and other insects that may eat our rice

. This has been practice for so long and it seems it works