Is myLot trying to do a Facebook with this upcoming revamp?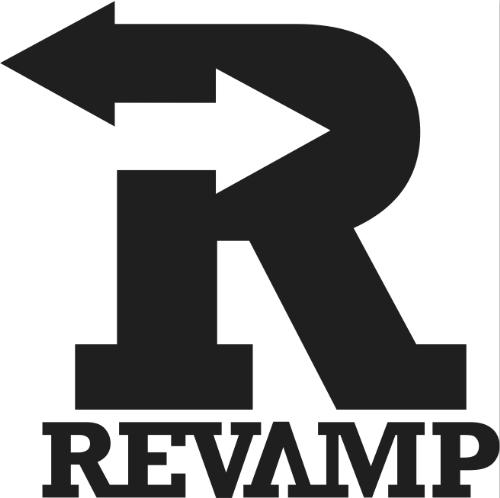 Calcutta, India
May 1, 2013 11:35am CST
With the earnings part out of myLot and with the inclusion of new features like editing what we post, I reckon myLot would look much similaer to Facebook in that status. I am also trying to figure out if myLot, with it's 250,572+ members is trying to create some new platform in competition with Facebook as they have readily available members but just with this little tweak, the site would look much similar to Facebook. What you think guys?
4 responses

• Mexico
1 May 13
Well the new my lot they showed us here a month or so ago. Looked more like twitter than facebook to me.

• Calcutta, India
1 May 13
Oh I didn't actually saw that, well in any case we are loosing out of the old myLot for sure


• Mexico
1 May 13
We say it, for only a few minutes times. Not for this gal... :(

• Cambridge, England
1 May 13
We weren't meant to see it. It was a 'sneak preview' and was in a fairly 'raw' state still. I only caught a glimpse of it but it did look as though it was going to be much more usable by people accessing it on phones and, yes, it was the popular colour - blue - so it did look a little like Twitter/Facebook in a way.


• Philippines
2 May 13
OMG! this is like a twitter.. nothing special to this.....

• Eugene, Oregon
1 May 13
I never saw the sneak preview of the new mylot, but from what people are saying it will look to much like Facebook or Twitter, and I have an account on both sites, so not sure if I will be coming in here all that much anymore. I wasn't here just for the money, but it was an incentive to keep me here, and now with them removing the earnings part of it, there really is no incentive to ever come back here again. I will more than likely come in for a bit though to see what the new site will be like, but not sure how much I will be on here, or if I ever will again. I am so sad that it is changing, as I have really enjoyed mylot these last four years, and now it is changing, and I don't think that change will be a good one either, but since it is their site, they can make it however they want to. I just don't have to come back then either. Take care and have a good day.


• Calcutta, India
1 May 13
Even I too own accounts in the two sites and myLot was different from them. But with this revamp coming up, I wonder if myLot would look much similar to them or at least a close match. If that's the case then many user would better settle for those FB and twitter than myLot for obvious reasons.