WalMart!!!!!!!!(Why do they only have 1 line open)?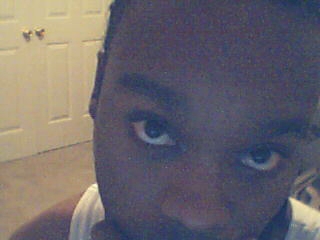 United States
November 22, 2006 11:09pm CST
How many times have u run into the(Got All,Spend One Extra Dollar,Whatever u don't need and more that u will buy store) to buy 1 or 2 things and find that they only have 1 lane out of 30 or more open for buisness..So u gotta wait for like 20 people to buy cart loads of ish and only get up to the front to find out..that the items u picked up don't have a price!!! What!!! YOU FEEL ME! Can anybody tell me why they only have 1 line going when it's packed to capacity?
No responses