Nice Weekend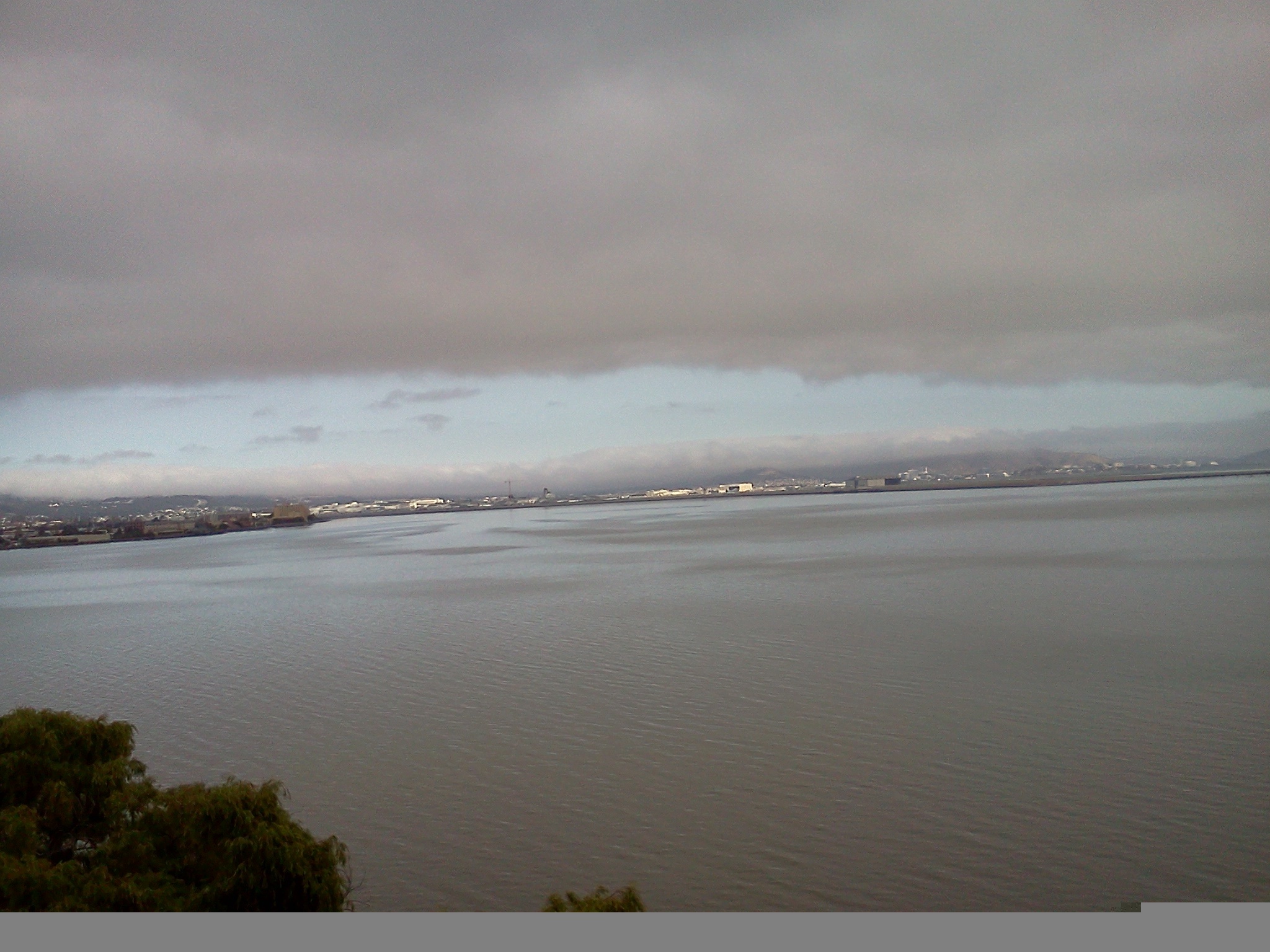 Shingle Springs, California
July 22, 2013 3:31pm CST
Went to San Francisco last weekend with the girls. Originally it was supposed to be me, Jaye and Roberta, but Jaye's friend Debi ended up joining us. The picture is the view from our room, north-westward toward San Francisco airport. We walked our feet off, ate too much, drank too much, shopped too much, yakked too much, and had fun. Despite the clouds you see in the picture, it was beautiful weather.
3 responses


• Aberdeen, Scotland
23 Jul 13
Did you wear flowers in your hair?

• Shingle Springs, California
23 Jul 13
haha I was humming that song at some point