a newcomer is here.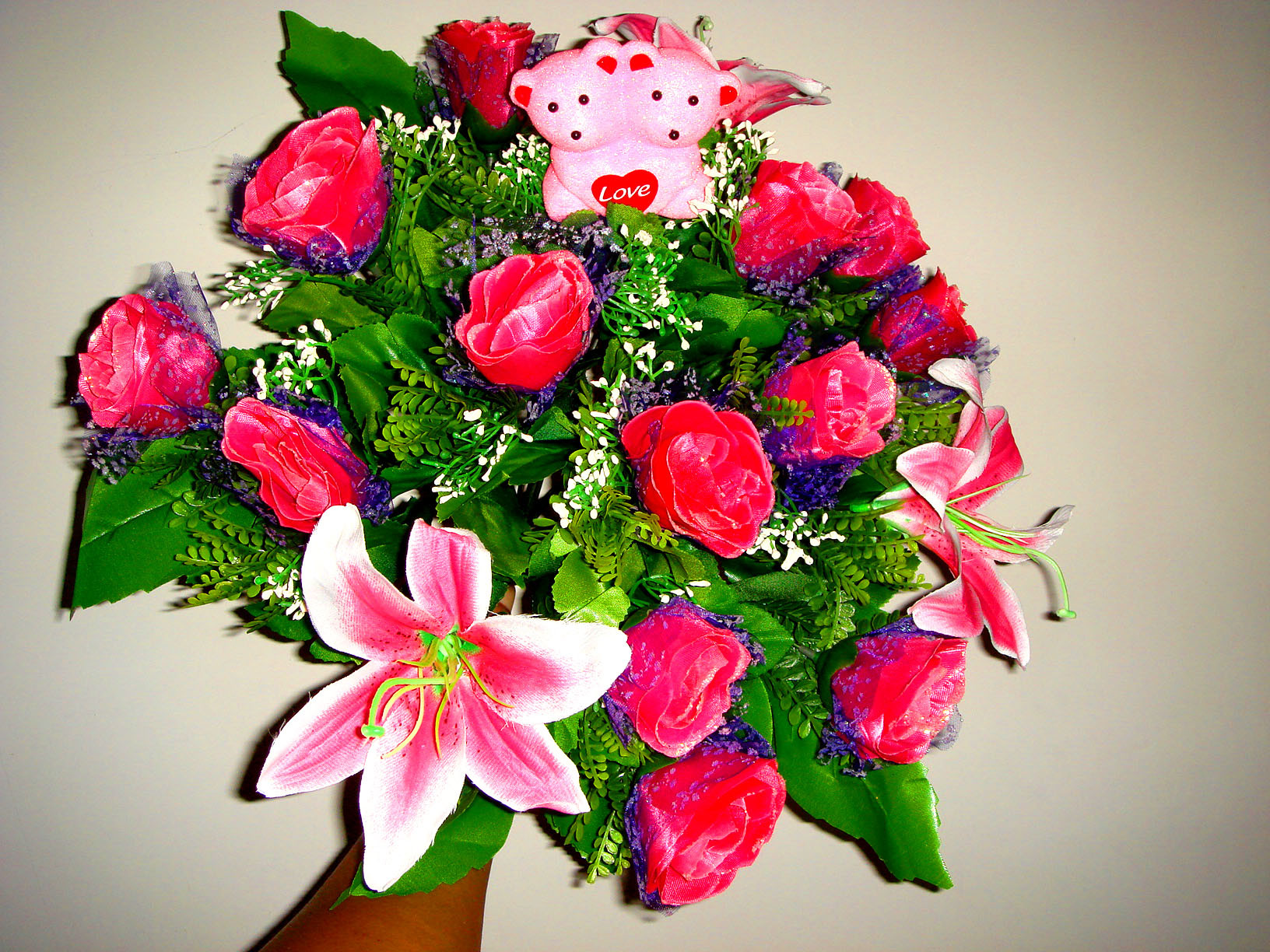 Qingdao, China
September 14, 2013 11:30pm CST
Hi everybody, this is my first post on mylot, I know mylot from search engine. Will anybody tell me how to use mylot? Thanks !

2 responses

• Cambridge, England
15 Sep 13
Welcome to MyLot! It is a very simple site to use. You just post discussions or questions and respond to other people's discussions and questions. Make sure that you have read the Terms and that you read and follow the Community Guidelines (both can be found under "Help" right next to your username at top left):
Have questions about myLot? Help is here!

• Cambridge, England
15 Sep 13
You may also find my guide on How to Use MyLot useful:
A Quick Users Guide to MyLot. How and why you should use MyLot.

• Qingdao, China
15 Sep 13
Thanks, I have read all the links in the mylot/help page. I now have basic understanding of mylot. it really helps.

• Oklahoma City, Oklahoma
15 Sep 13
Yes, lots of people (including me) will tell you 'how to use myLot.'

'What do you want to use it
for?
' I should ask first. You can tell me what you want to use it for, if you want; but I'm going to assume you just want to have "something to do online." All I can tell you for sure to do is "explore"---of course 'comment on a lot of discussions' and 'start a few of your own,' but don't be afraid to 'search' for what you're trying to find