Just not sure.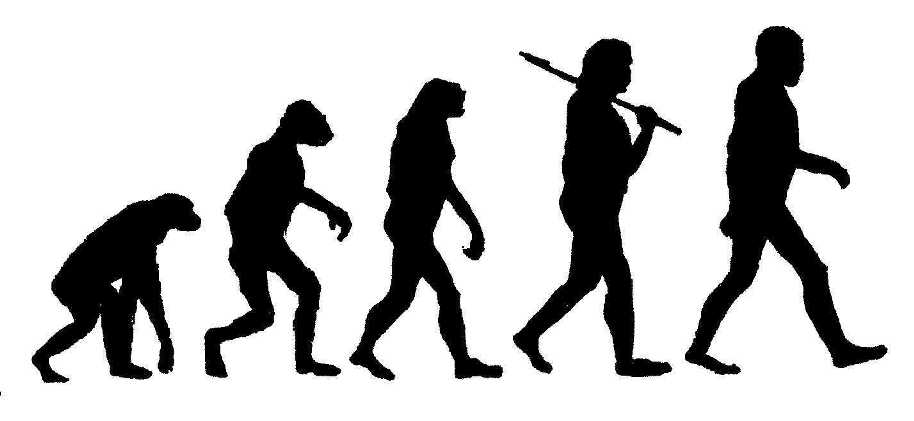 Batangas, Philippines
September 20, 2013 8:55am CST
For some reason I came on wondering "Why do humans have the same part or parts of body as animals?". You know, humans have blood. Some animals do have. Humans have ears, just like what most animals do have. Humans have hands and legs resembling what four-legged animals have. Is it true that we came from just one specie? Or you were the origin of these species? Or I came from those animals? O.o?
2 responses

• United States
20 Sep 13

• Cambridge, England
20 Sep 13
@hemeng
No. We only believe that we control it!

• Cambridge, England
20 Sep 13
Humans are mammals and primates. They are just as much animals as any other. Our species evolved from the same original species as those that are called the 'great apes' and the common ancestor of all the primates (which includes apes, monkeys, tarsiers and other species) probably lived rather less than100 million years ago. The oldest primate fossil so far discovered was found in China and was said to be 55 million years old. The species H_omo almost certainly originated in the African continent. There were several branches, all of which, except H_omo sapiens are now extinct. Our closest living relative (according to DNA evidence) is the chimpanzee but that doesn't mean that we evolved from chimpanzees ... just that, millions of years ago, there was an animal whose offspring took different evolutionary directions.