Life is not easy,but i believe life is good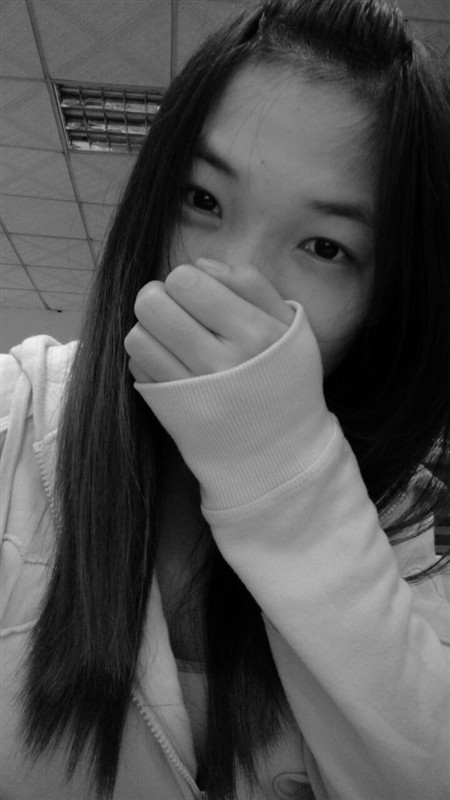 Shenzhen, China
September 28, 2013 1:57am CST
Actually I have a poor language of english.but i try to learn more, and show my poor english ) o(n_n)o

Sometimes, i was troubled by some problems.

I don't know how to say it.now i know that all the hardship will pass,just try and persevere. Even make a mistake at work, just face up to the result and adjust in fact, i really did somthing wrong at work.

I just want to encourage myself.


3 responses

• United States
28 Sep 13
Everyone makes mistakes (and if you find someone who says they don't, they are most certainly lying. You have a good attitude about handling them though. Own up to the error, try to rectify it, and most of all, learn from it so you don't keep making the same mistake over and over again!

• Nanjing, China
28 Sep 13
A hard-working girl is really fascinating.


• Moradabad, India
28 Sep 13
A man is never too old to learn.If you want to succeed, you need the right tools. Thanks