Some Things will End but Memories Last Forever.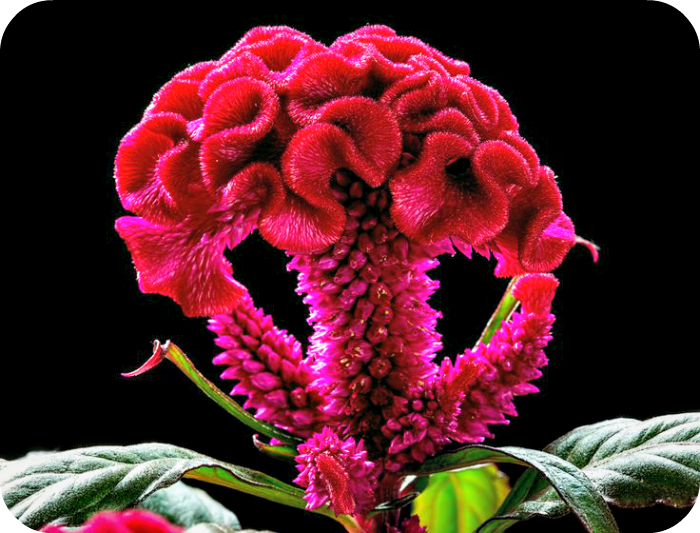 Bangkok, Thailand
October 10, 2013 3:11am CST
Some Things will End but Memories Last Forever We do different things in our daily life and may forgot some things before we went to sleep at night. And most of us have no problem with that, because if we need to remember all the things that we've experience every day then our memory will be quickly overloaded. That would lead to an exaggerated nervous and the possible consequences is give us a psychological complication. Ends up with many experiences to keep in the forget zone of our brains and we never more thought about it or looked back, because those were things that not interesting enough for us to think back. This is something very great if we could forget quickly for those bad things which happened and gave us an unpleasant experience in life. Then all positive enjoyable moments will stay everlasting in the memory of our brain. It would be very happy for us to only think back our joyful memory with an emotionally smile. But now comes the not so funny part of our life, with an emotional abuse or bad experiences that hurt our hearts. We have a separate room (storage) in our brain to keep this bad memory from the worst event in our life. The bad experience will remain in our memory for the rest of our life and it will haunt us again when we are facing something similar in future. Because we are always reminded of the horrific moments of life and thereby get all stirred up again in our memory which can give us a bad feeling. Try to forget those bad memories forever and not to think about it back because it is not worth to lose our energy on it. Keep only those positive things in our brain, don't let the negative thinking influence and ruin for our life which give frustrations in our future. Say Goodbye to the bad memory in our life and only remember things which can give us happiness forever. I wish you a healthy life. Kindly Regards, Author Jan Jansen http://poems.easybranches.com/things-will-end-but-memories-last-forever.html
3 responses

• Hong Kong
11 Oct 13
The things would pass,but the characteristics must be shaped.

• Bangkok, Thailand
11 Oct 13
Yes, I am totally agreed with it. Selena

• Liverpool, England
14 Oct 13
Always forgive but never forget, learn from mistake and never regret.... Because of hat negative things that happen to our life we become more stronger.

• Lanzhou, China
11 Oct 13
The key is how to forget the unpleasant memories! This is a little difficult to me! As Selena put it, the past is the past,but memory trace is very difficult to wipe them!