Cherish our happy times !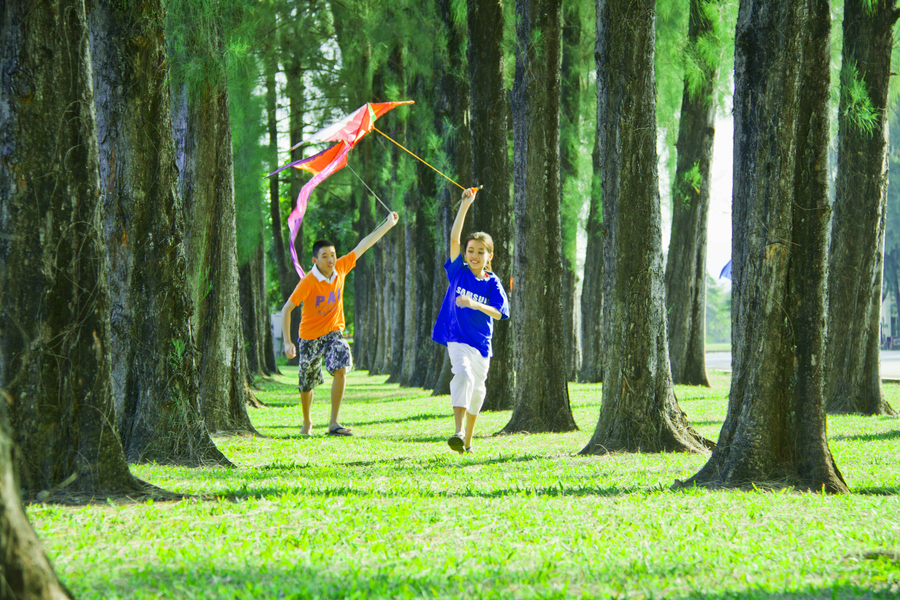 Shanghai, China
November 24, 2013 7:17pm CST
I gradually found living as a human is really a tough work ! First u should pass every examination which u have to ; after graduating u should worry about ur job and find a GF or BF , after marriage u begin to think about having children and how to raise them up ; the most serious thing is about our parents's health condition , if they r in good , congratulations , u r very lucky , otherwise u will be dropped into the busy life ; so enjoy our happy times , what or when r our happy times ? So many people really don't know when they have been in ! Anyway remember one words : Happy times r always short in our life , u should do nothing but cherish it and enjoy it !
1 response

• Canada
30 Dec 13
I try to find joy in everything I do, including taking care of my 98 year old father.

• Shanghai, China
30 Dec 13
hey , dude ,i really admire u ! as u know i don't want not to take care anyone , but these affairs will take ur much time ,even all ur spare time ,i think that is terrible for me ,u know i am a sentimental person ,i don't like that life ,so i writed these mood in words to let you guys know and cherish the happy time , thx for ur kindly reply my friend !