Every Smile a Day can Erase Thousand of Worries.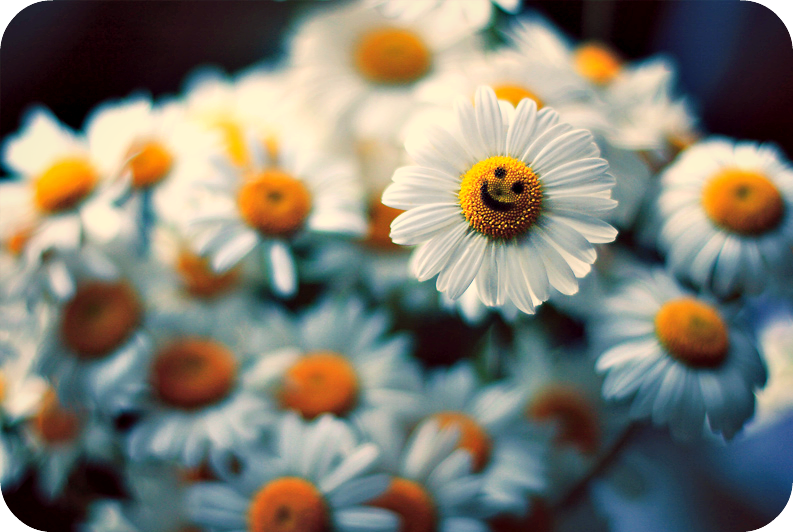 Bangkok, Thailand
November 28, 2013 10:16pm CST
Every Smile a Day can Erase Thousand of Worries Together on this planet , we all share the same desire which is to have a lot of fun and be happy. And in order to have all this, we need to forget our worries and showing a positive attitude with a broad smile. Everyone in the world have their own concern, some have minor problems and a other have big troubles but there will always be something which give us the pressure. Therefore it is better always try to stay relaxed in every problem and looking with a smile on our face to find an appropriate solution. Even though there is no immediate solution to our problem, we must always have a smile on our face, because that will take away the worry. When we smile it will give us a good mood to start with a positive thinking, so everything will come more quicker in our thoughts, thus we can have a solution to our problem. Cranky mood will only have a negative impact in our life, so there is a risk that things are getting more worse. Think back of the problems from the past, where we also been able to solve them all. And if we currently have problems, its better to have a smile which will support us with a beautiful appearance for finding the ultimate solution. Just keep smiling, because many things diversify by a mood change which prevent from reading the happiness of our face and offer no solution for our problems in life. I wish you a healthy life. Kindly Regards, Author Jan Jansen http://poems.easybranches.com/every-smile-day-can-erase-thousand-worries.html
1 response

• Moradabad, India
29 Nov 13
I think that smile keeps away from the worry and a face that can not smile is never good. Better is he who shows smiling countwnance than he who offers milk to drink. Thanks.