Why it is better to install aluminum fences around pool area?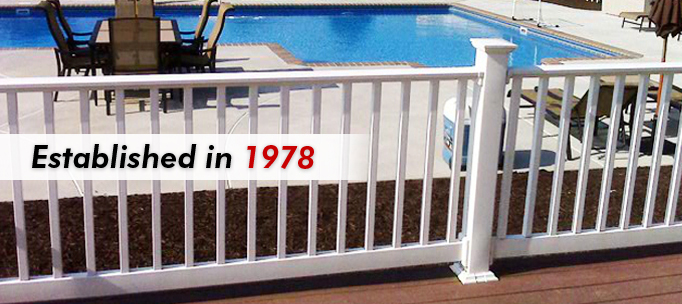 New York, New York
February 11, 2014 10:39pm CST
The choices for swimming pool fencing are endless but there are limitations with every type of fence. Therefore, make your choice according to purpose and surface on which you want to install fence.
No responses