Why is Helium used in Balloons?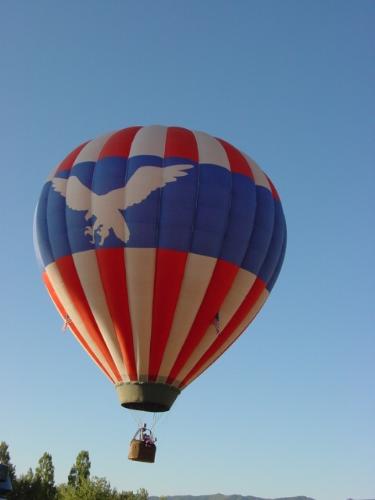 India
November 23, 2006 4:36am CST
I'm figuring Helium makes balloons float cause it's got such a low atomic mass, right? So is lighter than air? But Hydrogen is the lightest element isn't it, and pretty abundant - so what are the advantages of using Helium rather than Hydrogen?Or just leave me your views.
1 response

• India
23 Nov 06
Any gas that is lighter than air can be used to lift a balloon. Hydrogen, helium,methane, ammonia, natural gas, etc... Helium is extensively used for filling balloons as it is a much safer gas than hydrogen. helium is almost universally used for non-hot air balloons because of the explosive nature of hydrogen .