Happiness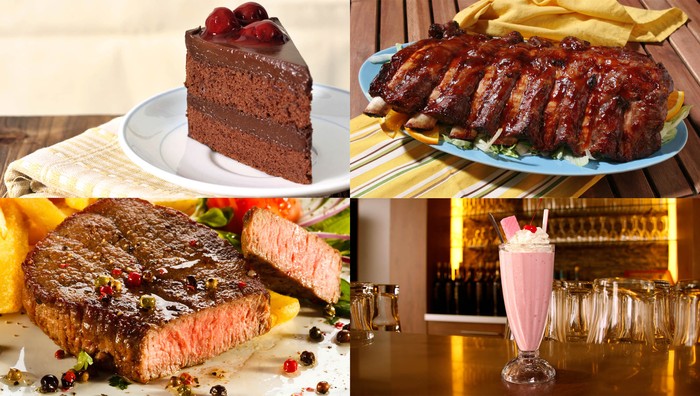 Jinan, China
March 6, 2014 4:41pm CST
Meat & Sugar Consumption = Early Death Among Those Who Choose To Be Happy In Life Why are all the happy things so bad? So maybe life is not short, but very short!
1 response

• Jinan, China
7 Mar 14
Do you remember in the class onTue. afternoon,when talked about webcam,i told my favourite food?That is also meat&sugar...?_?

• Jinan, China
7 Mar 14
Sweet & sour pork? I don't think that's a problem .. if you eat it everyday yes, but not like you guys take it. This refer more to lots of cake, chocolates and cookies etc Relax.