Quiz 2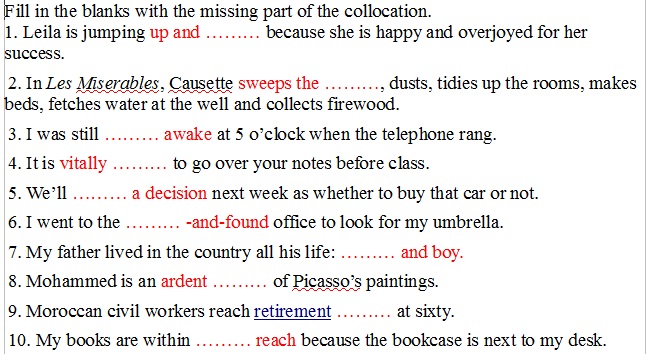 Jinan, China
March 11, 2014 8:12pm CST
So, here is Quiz 2, a little more difficult that the first one. Lets see how you guys do with this one. Closing date for you to email your answers to me is: Monday night 10.00 pm [17/03/14] Good luck PS. Anybody who studies English as a foreign language can join. Mail your answers to antoninchina@gmail.com
2 responses

• Jinan, China
13 Mar 14
I think I have some trouble in finding the content of the quiz.....

• Jinan, China
13 Mar 14
Sure, not that easy. However, those who have a little free time can find the answers with a bit of research. Like I said, it,s been proven that when you research something yourself, you remember it much better and that is ... = good for your English. And I treat you for coffee if you get them all !! Good luck

• Jinan, China
13 Mar 14
And you have a good chance of winning because 99.5% of my students at the university are to lazy to do a little competition /research. If you don't give them a question and 4 answers to choose from ... it's to difficult.