People don't value help received from others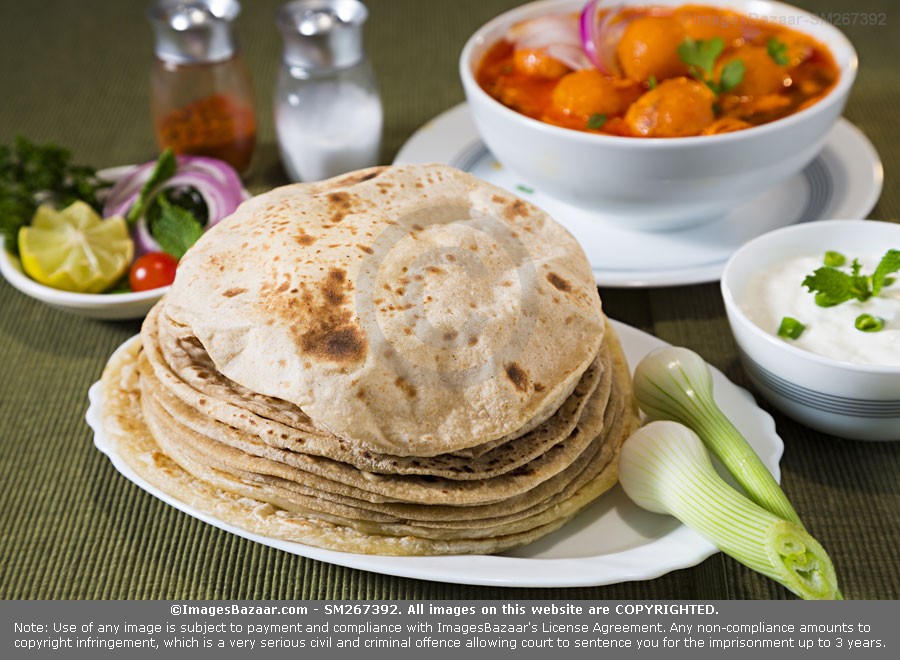 Kalyan, India
March 15, 2014 2:40am CST
Why does it happen that when we help people, they behave ungratefully with us. Many times it is noticed that whenever we help a person in his bad time, he never remembers that and behaves rudely with us in his good times. It has become a recent trend now not to remember anybody's benefaction. In old days it was not so. People used to remember the help they receive in their bad time.
7 responses

• China
16 Mar 14
Do you notice that you use 'people' but not 'somebody'? And this is not fair for someone you helped him or her and they were grateful for what you have done. And I believe that person you mentioned does not deserve your further relationship, maybe some people in different culture they are not aware the concept of "reciprocation", so please be open to understand their behaviours.

• Kalyan, India
16 Mar 14
With the word 'People', I don't mean all the people. But majority of the people - May be those people to whom I helped.

• China
16 Mar 14
@sjsamarth
I understand that if you offer helps and you want some praise or rewards in return. I have the same feeling, and I feel disappointed when someone I helped left without saying 'thank you'. But actually I found that I got a reputation or most of the people they recognized me as a 'kind-hearted' person and they are ready to help me. As for you, is it the same case? Sometimes it seems easier to draw a conclusion that they don't reciprocate in the long term relationship, no way can we judge them and ask they to pay back. But it will be more comfortable to think in a way that you will get something else in another place. And I hope that you can try to ask them for help and see their responses.

• Guangzhou, China
15 Mar 14
It is sad,but don't worry for the reason that it is not mean to all people.You should believe that the majority of them have never forget a generous act and grasp every opportunity to return the hospitality that they've received .Don't to be depressed,the world is full of hope.

• China
17 Mar 14
i wanna say two things. first, i think that help is sometimes a tricky thing. we need to distinguish whether it is appropriate to give a hand, or whether our help is literally needed here. sometimes, so as to me, i can be over-helpful. second, when offering our help, we should be aware that we cannot force others being grateful. we do it just because it follows our principal. the rest of the world is beyond our control. but we can control our selection. you are a great person. just remember that. follow your principal, your heart. do what you should do; do what you think is the right things to do and that's far enough. be satisfied because you are a nice guy, not because you are thanked.

• Changsha, China
17 Mar 14
I believe there are just a few ones may behave like this. If he or she is your close friend, one may not reward your aids with rude behaviours. Otherwise, I assume he or she may not cherish your friendship.

• Moradabad, India
16 Mar 14
Never expect any help from those whom you helped. But it is 100% sure that someone else whom you do not know even, will come and help you. So never give up such kind of great act. Thanks.

• Los Angeles, California
16 Mar 14
I agree with you, but one thing is - if you help for 'thanks' and whatnot, you're helping for all of the wrong reasons. When you help others, you should help them selflessly, without expecting anything in return. Yes, a thank you would be nice, and people these days need to learn basic courtesy - but if you're feeling uptight about this, then you're not helping selflessly.