hello everyone ,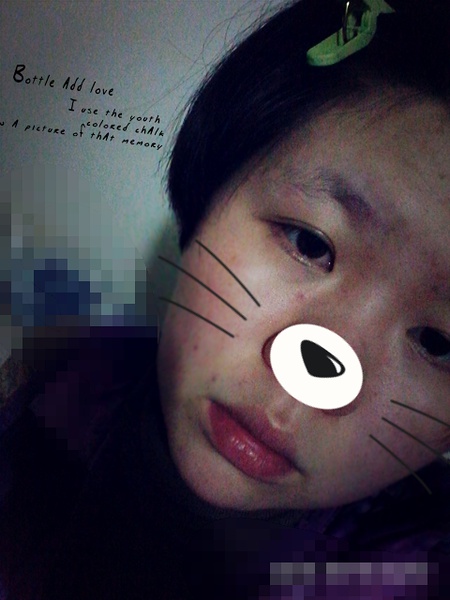 Geispolsheim, France
April 14, 2014 11:09pm CST
hi , my name is LEE, Age 17 ,I am is a student ,i love different culture , but i want to improve my English skills !!! if have persons help me ~ thanks , ;) i love Linken park , [roads untraveled] ,haha i love need for speed this movie ,and you ? i love life eventhing !!! contact me plz :) i love your .

6 responses

• Beijing, China
18 Apr 14
does anyone wants to have fan or activities like sport/chat/table games etc. please follow me. thanks.

• Guangzhou, China
17 Apr 14
hi, I am a student from china ,nice to meet you !


• Zhuhai, China
15 Apr 14
hi, lee.i want to make friends here too.and i love American TV series(the big bang theory,friends,Game of Thrones,etc.)

•
15 Apr 14
hi leee... its vinay from India. even me too interested in different cultures. juz reply me we wil be gud friends.