Inner Thoughts of a Lawn Man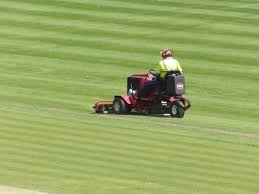 Eugene, Oregon
May 3, 2014 9:26am CST
Gene is my best customer, she is a mysterious lady from England who pays me too much. She thinks I'm a gardener, but I have proved otherwise, although she still keeps me around for some reason. If only every customer was like Gene I would make enough money to call it a living.

Gene is a nice lady from England, she seems to want to be back there. She pays me way too much and thinks I'm a gardener. If she could hear better, we might be able to get something done.
1 response

• Shingle Springs, California
3 May 14
If you're not a gardener, what are you?