How to Live a Better Life?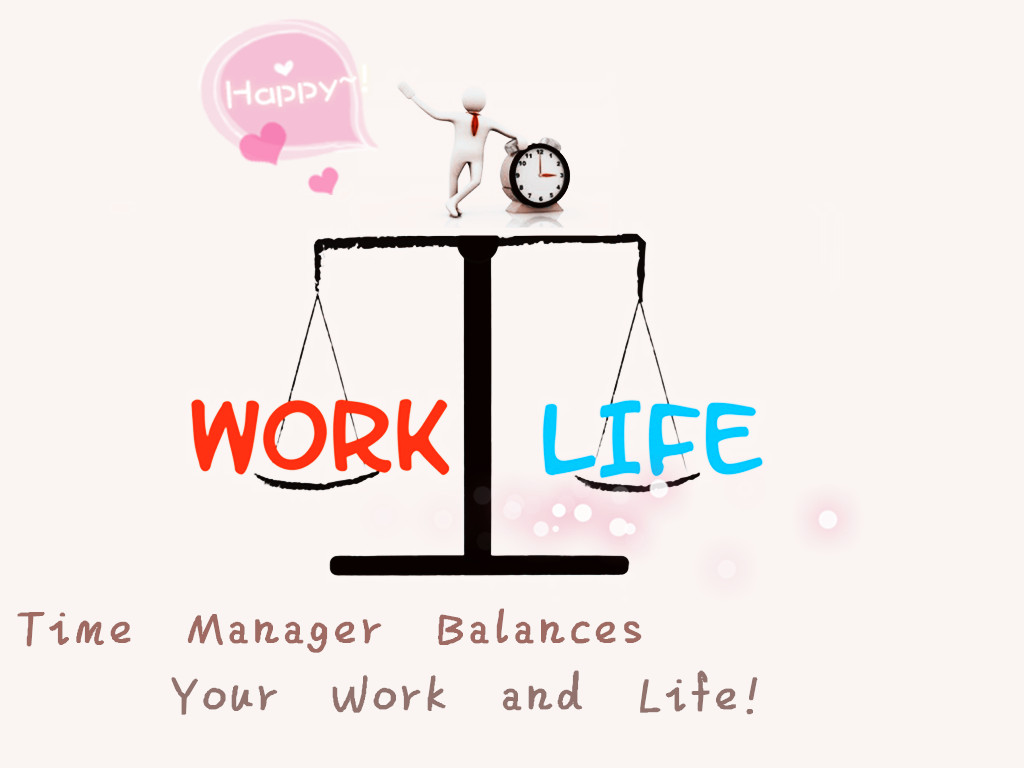 Chongqing, China
May 18, 2014 8:20pm CST
Generally, the most important part of life are: family, work and friend. We need to work to support family; need family to bring us happiness; need friend to share our happiness. Thus, to find a balance of our life and work is really essential to us. I work in a small software company, even I need to complete kinds of tasks, I find it is glad to have a job. On one hand, it is a good chance to realize my self-value. On the other hand, I can share the economical burden of my family. So I love to work. The problem is that so that we can get a possitive good during work time.
4 responses

• United States
19 May 14
I find that an attitude of gratitude every single day is very important. Every job can be enjoyable by changing one's attitude toward it. My goal is to provide for my family by working hard, and that makes me happy.


• Delhi, India
19 May 14
If you work hard, you will surely succeed. Enjoying your work and completing it with due diligence will make you feel good inside. Happiness is state of mind, which depends from person to person.

• Moradabad, India
21 May 14
Every labourer works hard but a labourer is a lways a labourer. A coolie remains coolie even after 50 years. ACCORDING TO ME THAT LIFE IS SUCCESSFUL WHICH HAS CONTENTMENT AND PEACE.MONEY CAN BRING A GRAND BUILDING, COSTLY JEWELLERY AND CLOTHES BUT CAN NOT BRING HAPPINESS AND SATISFACTION. THANKS.

• Philippines
21 May 14
You have to treasure all the people in your life right now. Love your job and live life to the fullest. :-) very nice article. :-)

• Moradabad, India
19 May 14
The money plays very important part in life but the love among the family members makes the life matchless. A man who has an obedient wife and children, he needs no heaven because he is already in heaven. Thanks.