Know It's True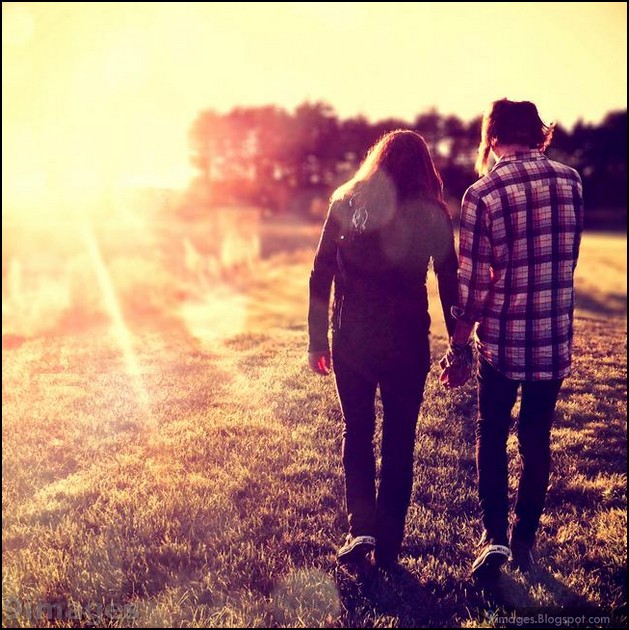 Philippines
May 24, 2014 1:38am CST
The day I met you I knew I found love It was like Heaven and Earth conspired To grant my deepest desire The day I met you Was another miracle in my life You are the answer to my prayers I want no other love, you are more than enough The day you walked into my life was worth remembering Sounds crazy; but I did count the steps in that walk Could it be love at first sight? Or Could it be struck by cupid's arrow? I've got so many questions in my mind But all boils down to our love for each other You never hold back your feelings Your love for me, you give it freely The words written from your heart Wrought a deep and lasting impression on my mind This marvelous feeling inside is more than just lust I know it is love; a love that is pure and base on trust Your sweet words are like honey, They are beautiful to my very being Your soft touches, soft as clouds They made me glow inside The morning light that greeted me this morning Reminded me of your steadfast love I'm breathing in I will walk a million miles just to be with you I hope you never doubt my feelings for you And when I say I love you, know it's true -tameless-
4 responses


• Philippines
27 May 14
@wifred
thank you, i assume you are referring on my posts' picture... thank you!! :-)

• Delhi, India
26 May 14
Beautifully written and wonderfully worded. I loved your poem. Keep it up.

• Philippines
27 May 14
thank you so much for this comment and for reading! :-)

• Moradabad, India
30 May 14
@cello28
LOVE CEASES TO BE A PLEASURE WHEN IT CEASES TO BE A SECRET. THANK YOU VERY MUCH.


• Moradabad, India
24 May 14
Union and separation are two such things, if one comes, another has to come.WHEN WE ARE IN LOVE, WE CAN NOT THINK EVEN FOR SEPARATION. IF YOU WANT TO MEET SOMEONE AGAIN, YOU WILL HAVE TO SAY GOOD BYE TO HIM FIRST. THANKS.

• Moradabad, India
25 May 14
@wifred
EXPERIENCE SAYS THAT LIFE IS FULL OF PAIN, STRUGGLE AND PLEASURE. Thanks a lot.

• Philippines
25 May 14
@sunilmishra7756
i wonder? How does other people difnt content in their power, money etc?