Down and out

Johannesburg, South Africa
June 20, 2014 8:09am CST
Hi all, How is is possible that one person can be so down and out. Trying and trying and looking for ways and working hard. Everything is so complicated and takes forever to work. How can one person change everything. I always thought I was quite a clever girl, why is is that nothing works that I try
4 responses


• Louisburg, North Carolina
20 Jun 14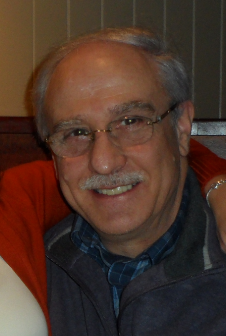 You have to zero in on those things that intrigue you and get your juices flowing. Finding those things that you are passionate about is a good place to start as they will carry you forward with meaning.

• Canada
21 Jun 14
@distilledthoghts
I liked what you wrote.

Would that be the irish whisky?


•
22 Jun 14
I agree. Not very many things work for me, but still I have to try. Life is sometimes a bit of an effort. But it seems that other people do not have to try to succeed. But still you have to try and then one day things fall into place.

• Beijing, China
21 Jun 14
Sometimes, I feel like this too. But you know, when we feel very down and out, it may just be the start of the the things going right. We may not change the world, but what we can try do is remained unchanged by the world. And sometimes, in that way, you really can change the world.