HI GUYS IAM NEW HERE..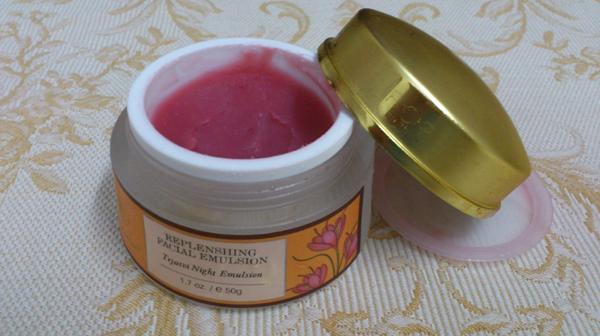 Tirunelveli, India
8 responses

• Shingle Springs, California
20 Jan 15
Welcome to myLot. Here is a guide on how to use the site:

A Quick Users Guide to MyLot. How and why you should use MyLot.

• United States
19 Jan 15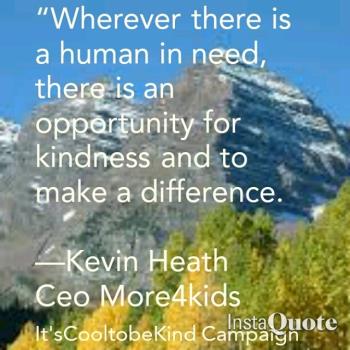 Welcome to MyLot! It's pretty easy to post things and read other posts on this site. Personally, I like to share my opinions on current events along with discussions about things that I enjoy. Recently, I started to share posts from my Facebook page: It'sCooltobeKind Campaign! It contains daily posts of thoughts and quotes on scenic backgrounds and about people who commit acts of kindness. (I have included one of my posts.) It is my intent to help to spread the idea of commiting random acts of kindness. There is a lot of conflict and hatred in the world. We could all use a little kindness! Enjoy your time here in our "little" community!

• Delhi, India
19 Jan 15
It is interesting to hear that you love to review Indian cosmetics. How many reviews you have done so far and what was the outcome of your reviews.

• Dubai, United Arab Emirates
19 Jan 15
Well, it's a good thing to start with. Go on.. All the best.


• United States
17 Jan 15
Welcome to Mylot. Hope to read some of your reviews.