What's a camel cricket?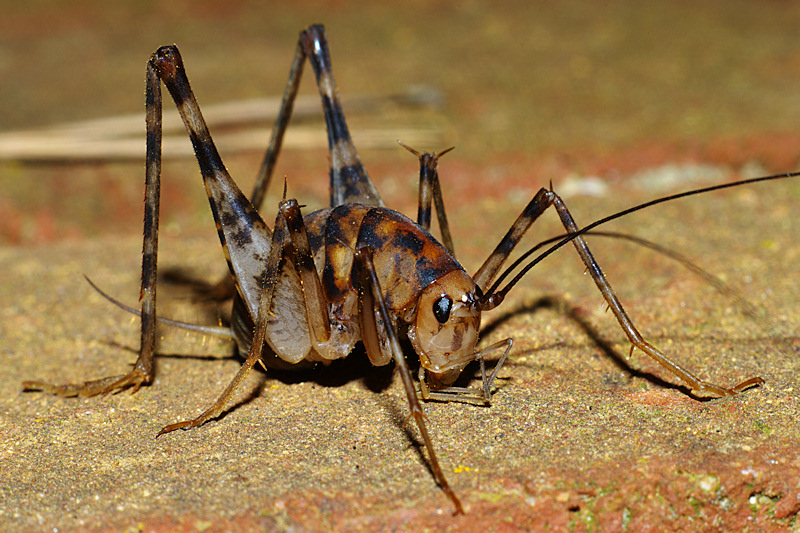 United States
3 responses

• Delhi, India
14 Jul 15
I did not know much about Camel Cricket. But your post gave me a chance to explore about it. I now understand what is a Camel Cricket. Camel Crickets are related to cave cricket and they look like spiders. They don't make sound and are harmless.

• United States
14 Jul 15
I think they are suspicious. They always come out in our basement at night and they wait for me at the bottom of the steps. I accidentally killed one of them so now they want revenge.


• France
14 Jul 15
@cupkitties
When a child is afraid by an insect here we tell him "it is not the little beast that will eat the big one"

.

• Delhi, India
15 Jul 15
@cupkitties
- You should be careful now because they are always looking for you to take revenge. They might target you without you knowing about it.




•
13 Jul 15
They also have milk ducts