Craziness For A Game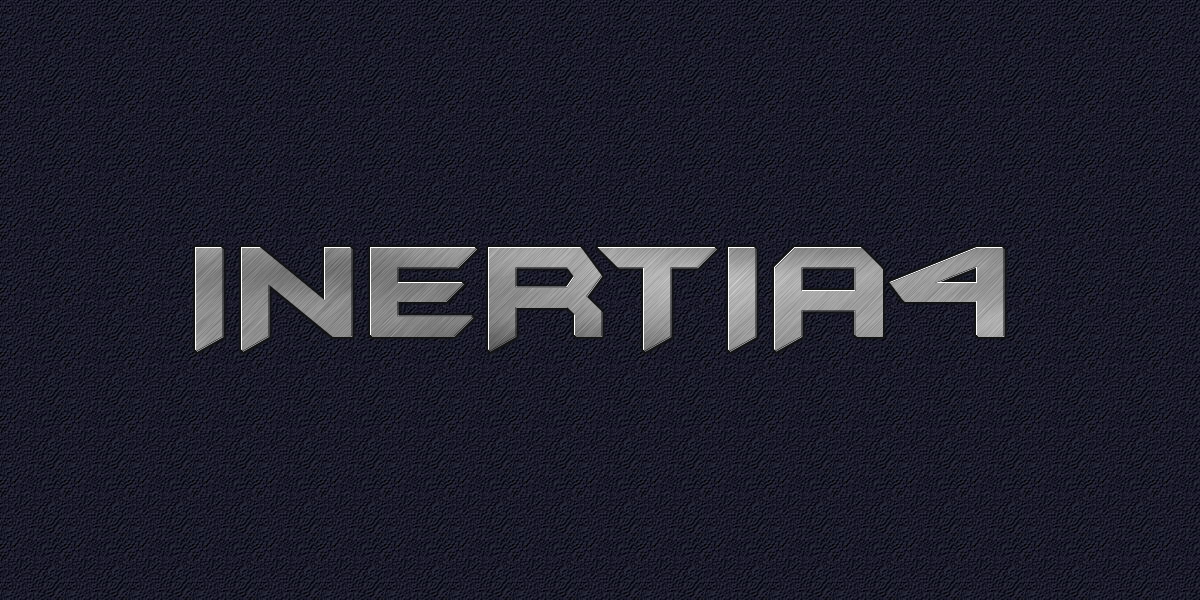 United States
July 19, 2015 1:17pm CST
Well, this is one nutty day. My son, who lives with his mother, called me today and told me he knew what he wanted for christmas. Yes, that's right. Here we are in July and he is already talking about christmas. Well for good reason I have to say. For him, not for me. anyway, he called and told me that he wanted the new Black Ops 3 for christmas. I said okay. He then said no, the Juggernog edition. I asked him what that was and he told me it was a special edition of the game. I said how much, he said 200 dollars. I dropped. Not really. LOL. Anyway I looked it up, this edition of the game comes with the game, a metal book for the discs, upgraded option on the game and season pass to something to do with the game and a mini fridge. Thats right, a mini fridge. Well, I figured okay, it comes with all this so maybe it is worth it. I looked all over the internet and called a few places and no one has anymore. They are pre-order only. The game don't come out until November. Even GameStop said their pre-orders are all sold out and they will not get anymore. BestBuy don't know if they will get more or not. Even Amazon has none. So I looked on E-Bay. Wow, I almost fainted. They are selling thine pre-orders online for well over a thousand dollars. No way am I going to pay that kind of money for a friggin' video game. I don't care what comes with it. So I contacted MicroSoft. I hated with someone online, they don't have any but they told me when they become available to them they will let me know. I figured go right to the source. Hopefully I will be able to get this for him. But I do have a backup plan if I can't. I will buy him a mini fridge and the two other special editions they have for this game. That way he will get all the things that come with this Juggernog edition as well. I just cannot believe the craziness over a video game. I am amazed. I do remember years ago they did this with some products as well. But this to me is ridiculous. I don't mind the real one from the real place. I did find someone online from Twitter that wanted to sell me his. But I don't know the guy and I cannot take the chance of giving someone I don't know money and maybe never get my item. It's just that simple. He told me he was legit, maybe he is. He did send me the picture of his receipt and the brochure. But still, I cannot take the chance. So I declined after I asked him a thousand questions. First he said that the GameStop by him could transfer the order to the GameStop by me and put my name on it. So I called the store near me. They told me no way that could be done. So that right there made the choice for me. I apologies to the guy but now he is angry. I guess some people cannot understand both sides of a situation. This is pure craziness to me. Copyright © 2015 Steven Cetta All Rights Reserved Check for all my posts here - inertia4posts Image Credit: CoolText.com Tags: inertia4, Craziness, Game
5 responses


• United States
7 Jan 16
Well, the outcome was that the special edition was no longer available. So he wound up with the digital download version. And that was 100 dollars. But way cheaper than the other versions. That's what he got for christmas with other things as well. It gets expensive that time of year.



• United States
19 Jul 15
I think it's cool. But I actually looked up to find out how big the fridge is. I saw a video with these two guys sitting at a bar and they had this little thing on top of the bar and it was that mini fridge. It's not big at all. So, I have an alternate plan. First I will wait to se if Microsoft gets any for pre-order. Otherwise I will buy him one of the other special editions and an actual vintage Coca Cola mini fridge. Which by the way is bigger.

• Girard, Ohio
23 Mar 16
I'm not into the entire "Call of Duty" craze with gaming. It's basically the same game every year. You're paying for the game title, not the content. Those games aren't worth $60 each to me. I've been playing GTA 5 online recently on ps4 and I can honestly say, I can't get bored with the game, as there are so many different things to do.

• United States
13 Jan 16
I just don't understand why video games are so overly priced. I once got Chris two games for Christmas one year. But I will never will do that again.

• United States
19 Jul 15
Scammers often get bent out of shape when their tricks don't go according to plan. You made the right decision not dealing with him. I hope your son gets his Christmas wish.