Apps installing themselves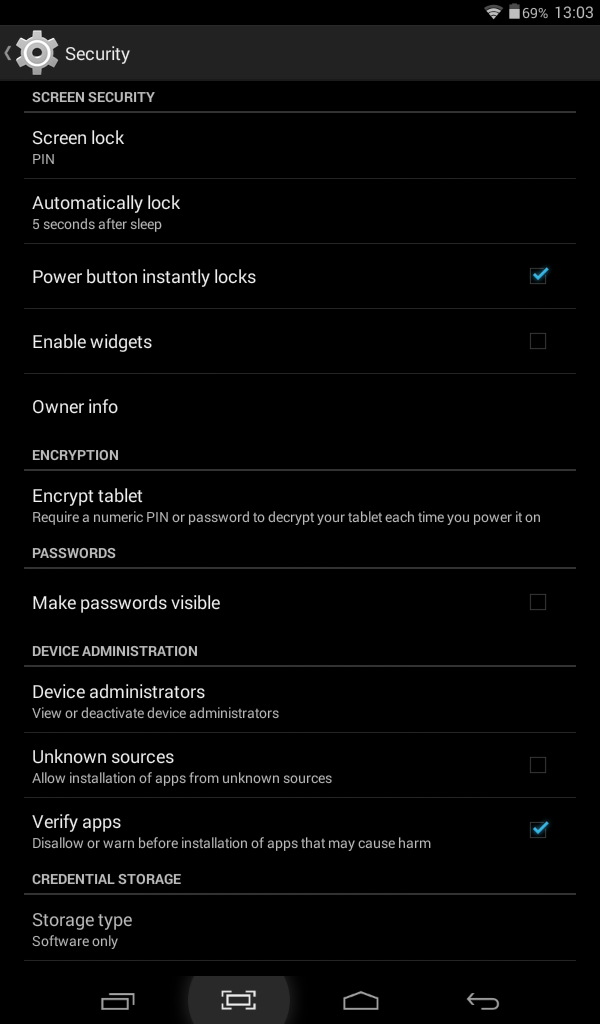 United States
July 21, 2015 2:20pm CST
As you can see by the image, my security settings do not allow for unknown apps. Obviously that doesn't work. Some of these apps like Apus are a real pain in the neck. I tried a firewall but, it still let things by and then it went and screwed up my internet connection. Any advice is appreciated.
3 responses

• France
21 Jul 15
What kind of apps are installing themselves ? If it is update/upgrade of already installed apps, it is normal. If it is new apps, it is a malware working in your phone. Before installing an antivirus, you can try to do a little "spring cleaning" with a permission manager like aSpotCat : it is easier to use than a firewall if you suspect a specific app to be guilty. If you find it, remove it.

• United States
22 Jul 15
These are apps that never were installed by me, they some how got themselves installed on their own and they keep returning so, I need something that will block them. Thank you for the info about aSpotCat. I will have a look at it.

• France
22 Jul 15
@cupkitties
It is another problem :). You will have to fix SuperSu later. If you need a good uninstaller to remove the malware once you found it, you can try App Master (Easy Apps Studio), it is a useful app for a rooted phone. Hope you manage to get rid of the trouble maker.


•
21 Jul 15
I am so glad I hate phones...I use mine for calling when I have to, but all my Interwebs and stuff is strictly desktop...I don't even have any music or photos on my phone