Journal Post - 07-25-2015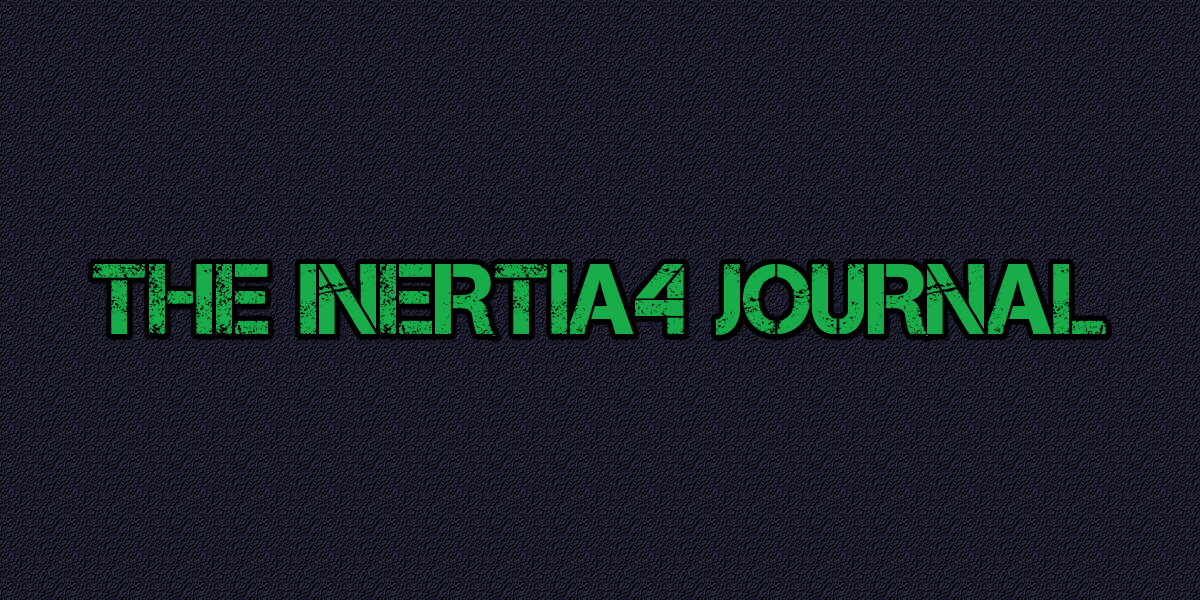 United States
July 25, 2015 10:36am CST
Hey Now!!! I know, I start off most of my journal posts like that. Anyway, I spoke to my kids last night and they cannot come here until Tuesday. My son said that his mother wants to take them someplace. I said okay. I want them to enjoy themselves. So, they will be here Tuesday morning. They will go back home on Friday. I know my son wanted to come this morning, but he figured for one day, it didn't pay. So I have a few more days to write some content and post it up. I want to get some more posts here on MyLot and build my library again. I have been doing some offline stuff and trying to get to Bubblews and Persona Paper. I noticed that Bubblews has a small issue right now that some of the header images are not working. So I decided to log out. The reason is that I have tons of posts there and I was in the middle of editing them. And without the images I figured it would be a waste. And I wouldn't know if the images are actually being uploaded or not. Hopefully they get that fixed sometime today. I have been looking around and found a few social sites that look promising. I like those because I can share my content from all my writing sites on those social sites as well. One thing I have noticed though us that these new social sites might be somewhat similar to Facebook, but their layouts amerce better and simpler. They also pay the members, unlike Facebook or Twitter. So that is automatically a plus. I do feel overwhelmed with all the sites I have and use. I sometimes get confused and lose track of what I am doing. But that is par for the course I guess. It is a nice day out today and I will be taking a break and going outside a bit. Tomorrow though, we are supposed to get that humidity once again here. That I don't like because everything is just heavy. And it is supposed to rain sometime tonight, and thats when that front will be coming in here. I guess tomorrow will be a stay in the house with the air condition on kind of day. Well, that's all I have for now. If I think of anything else I will write it. Copyright © 2015 Steven Cetta All Rights Reserved Check for all my Posts here: #inertia4posts Image Credit: CoolText.com Tags: inertia4, Journal, Post, inertia4journal
2 responses



• United States
26 Jul 15
I too get really confused with the many sites that I potentially write on. I am managing okay with Bubblews and MyLot, but that is about it.

• United States
26 Jul 15
I obviously write with Bubblews and no MyLot again. But I am also a member of Persona Paper. That is a good site also. Honest as well. But it's not just the writing sites, it is also the social sites and other sites I use to earn money on. I am getting overwhelmed.

• United States
27 Jul 15
@inertia4
What other sites do you use to make money on?

• United States
27 Jul 15
@GardenGerty
Well, there is here, MyLot. Bubblews, Persona Paper. I also use FusionCash, ClixSense, ShareMagnet, Unique Rewards, Paid Viewpoint, Myoints, ChatAbout, Hits4Pay, DealsNCash. And I also have a few social sites I use such as, TSU, SocialPays and a new one that should be getting better now, Qkadoo. And one other one a friend of mine told me about called, BlogJob. That is a social site that you can create a blog and earn with. I am looking into that. Not sure yet. But you can see I have too many sites. I need to streamline this.