Be a compassionate being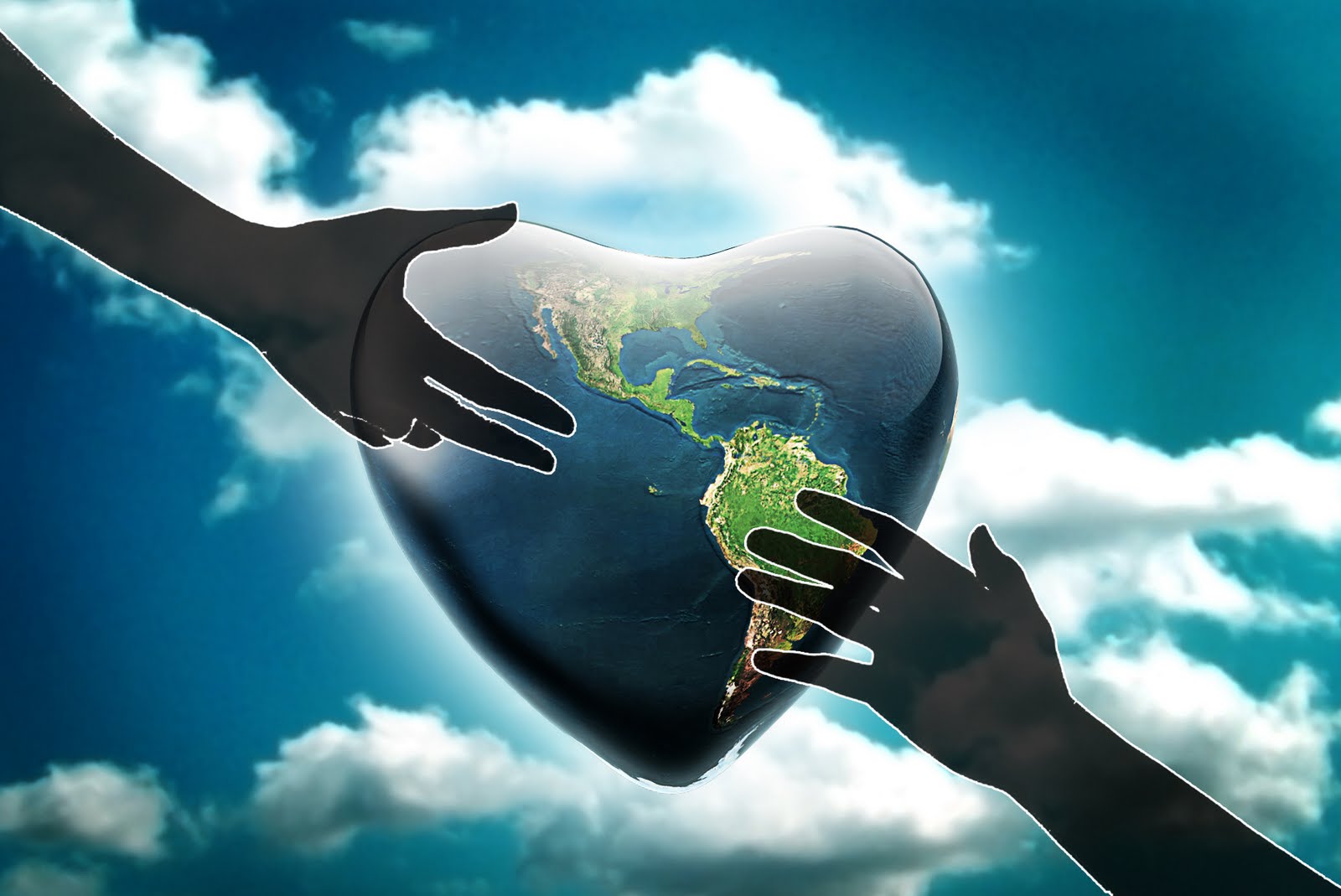 Hyderabad, India
July 28, 2015 7:37am CST
Now a days we all are forgetting about love,affection and compassion..we r becoming very selfish,rude,stonehearted...we all are here to share our love with each other,to help each other.so my dear friends pls be a compassionate being with others...:)
3 responses

• Malaysia
29 Jul 15
If we want to live in a world that is lovely, compassionate, and caring, we have to start doing that ourselves. We can never get love, compassion and care if we ourselves don't behave that way. Let's all do our part to make this world better. Be the influence to spread good deeds.

• Hyderabad, India
29 Jul 15
obviously...I agree with u.but first of all we all have to u know what love is...even now these days parents don't know about that.They are just giving conditional love to their children not pure love.

• Malaysia
3 Aug 15
@wearegods
I think most parents' love for their children are complete and unconditional. For me it is unthinkable for parents to love their children only under certain circumstances. If that is the case, I don't think the "love" is what love really means.

• Hyderabad, India
6 Aug 15
@jkct02
yeah I do agree that some parents exists who love their children unconditionally....at the same time some parents also there who always love their childrens for the sake of their expections...

•
29 Jul 15
a lot of people are becoming so rude, selfish and it is because of the influence of this world. The desire to be on top of anyone else, the love of money, and the lack of interest to learn and apply bible principles in our lives are the factors.

• Hyderabad, India
29 Jul 15
yeah that's wat I am saying...we have to stop this by making love all over the world.

• United States
12 Jan 16
Beautiful words but one cannot make another human being be compassionate when all they feel is self-centered . . .