I Picked a Great Time to Run Errands Tonight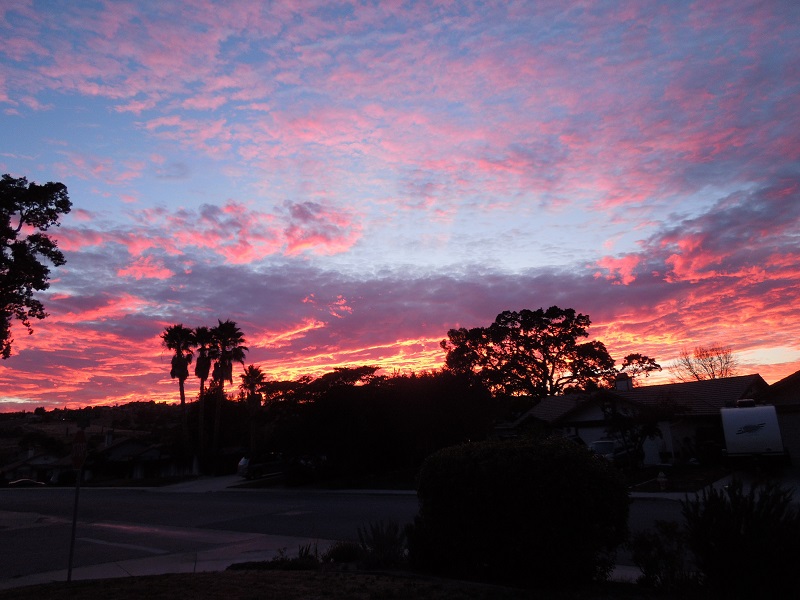 Paso Robles, California
August 4, 2015 10:41pm CST
I needed to look at shoes, return books to the library, and do some grocery shopping. I like to do run errands in the early evening because those two hours before sundown are my least productive writing hours. So I left home about 5:30. First I looked at shoes, but at almost $160, I wanted to think about it before making the purchase. I went next to the library. As I was parking I noticed a lot of people, uniforms, and vehicles in the street beside the police department, and the block was roped off. Since I was looking for a photo for my city daily photo blog tonight I decided to go investigate. Seems the police were participating in the National Night Out where the police get out into the community and try to interact in a peaceful, non-threatening way. They fed people hamburgers, hot dogs, and cake, and they gave the kids balloons and police whistles. They also had all kinds of their vehicles on display, including a car or the SWAT team. The door were open so people could look inside. They were also demonstrating to the children how they get fingerprints at crime scenes. After I left there, I did my shopping and came home. As I was starting to answer comments on myLot, I happened to look out the window and I saw this -- the best part of the day -- at the end.
1 response

• India
5 Aug 15
Did you buy shoes in the end. That picture is amazing. -We just do not get those colours here in India unless we go to the seaside when the sun sets.

• Paso Robles, California
5 Aug 15
I didn't buy the shoes yet. My husband wants me to shop farther from home in San Luis Obispo to see if I can find any that fit better.