do u you think that india will become a superpower by 2020

Bangalore, India
3 responses

• United States
8 Aug 15
Maybe. When we start seeing "made in India" tags on everything, you'll know.


• Austin, Texas
8 Aug 15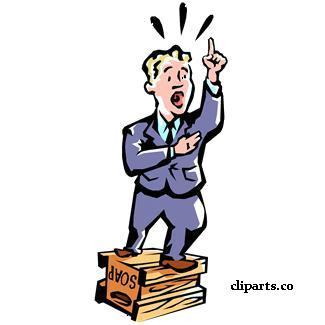 Don't like the use of terms like "superpower". It creates the impression of superiority as if because one nation has more technology, or a better economy, etc., it should have more to say or input into a decision-making process about how the world we live in should be for the good of everybody! Also, it reminds me of Hitler and leaders like him in their quest for world domination. Why can't countries just strive to raise the standard of living for their citizens? So they can pursue happiness. So that poor folks don't get trampled on and disregarded; middle class folks don't feel like they're slaves; and rich people don't think they're gods in charge, who get to lord it over others. Interactions with other nations should be to maintain peace and not provoke war! We're neighbors and we are all equal human beings living on the same planet. Besides that, with the ever-present fear and possible reality of nuclear attacks, who knows if any country will be in existence from one day to the next.

• Kanpur, India
9 Aug 15
yes every nation is equal,so we should dont makes a difference term like superpower or something.