What a nice night it is...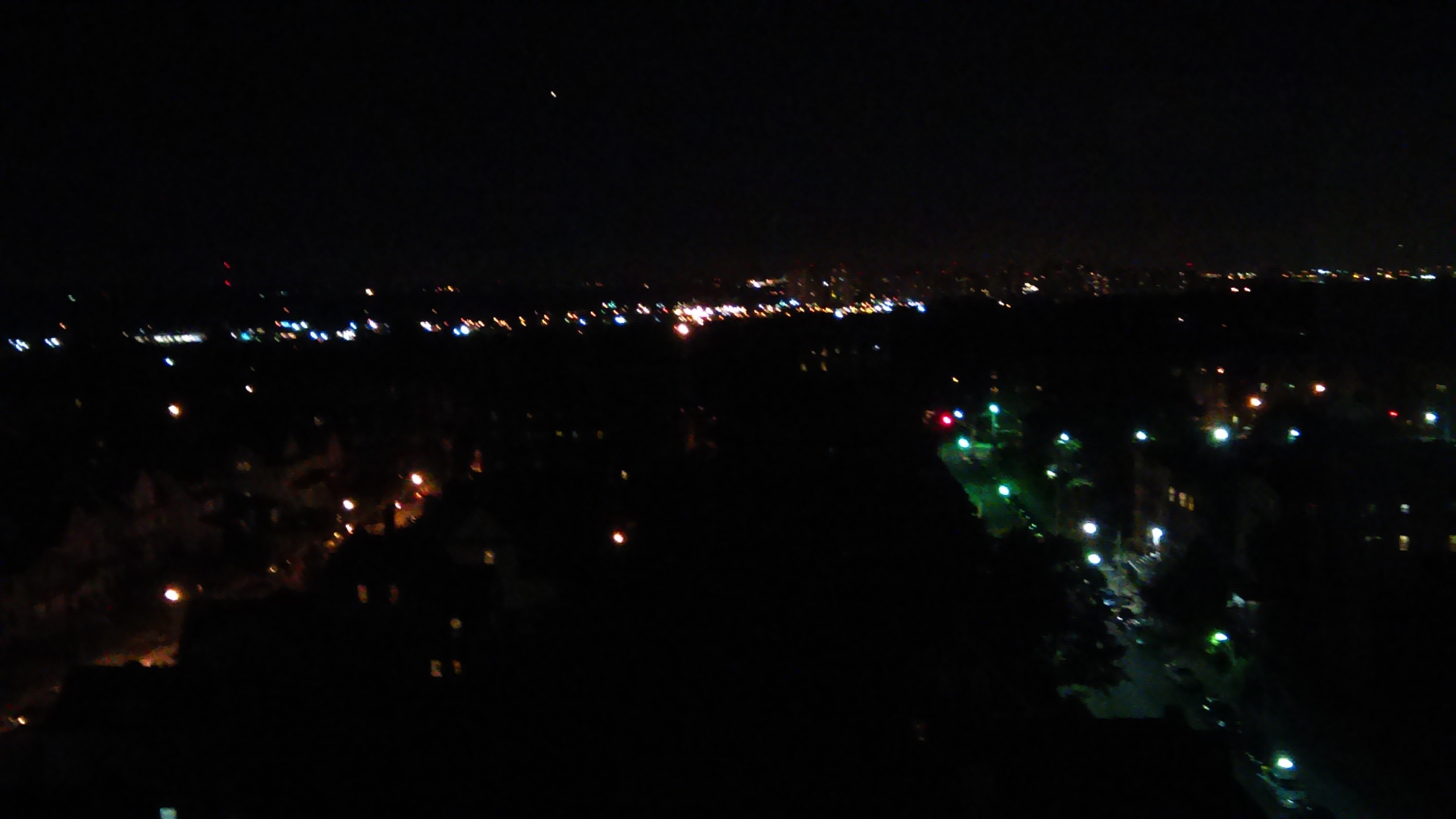 United States
August 9, 2015 8:54pm CST
Tonight it just feels like the air conditioner is on. I opened my window to feel what beautiful breeze is blowing out there. I feel like the season is changing for us all ready here in Ny. I don't wish for snow any time soon though. I am ready for it but not in the mood for it. I took a picture of the view outside my window for you to see. I had to shut the window because,my neighbor smokes and the smell is coming in my window. But,my blinds are open all night and that makes me the happiest when I wake up and see outside.
No responses