Which one is right?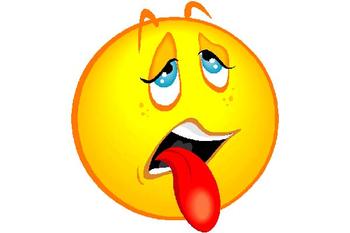 Bucharest, Romania
August 14, 2015 9:05am CST
Ok, so there are these two sides: a woman and her daughter on one side and the law on the other side. The woman and the daughter don't have a house of their own so they decide that the girl should marry someone and that both of them move in with him and they did. However, the girl is 13 y.o. and the law says that this guy (which is 23 y.o.) should be arrested for being a disgusting rapist. He has been prosecuted and arrested for having sexual intercourse with a minor. But the woman and her daughter got really angry at the fact that the guy has been arrested and they requested firmly that he be released from jail because, in their mind, he did absolutely nothing wrong. So, the two females state that he did nothing wrong but the law says that he is a disgusting rapist. So, which one is right?
1 response

• Philippines
19 Aug 15
I think the law should be what is followed . It's there to be obeyed by all citizens . The mother should know that and she herself can be jailed also for letting her 13 year old daughter do that .

• Bucharest, Romania
19 Aug 15
But is that morally ok to throw people in jail just because they don't fit our moral views?

• Philippines
19 Aug 15
@Cristi_Ichim
I think no. However , if there is a law the authorities will follow it . So , the people should obey the law .