DIY No 1- Fabric Conditioner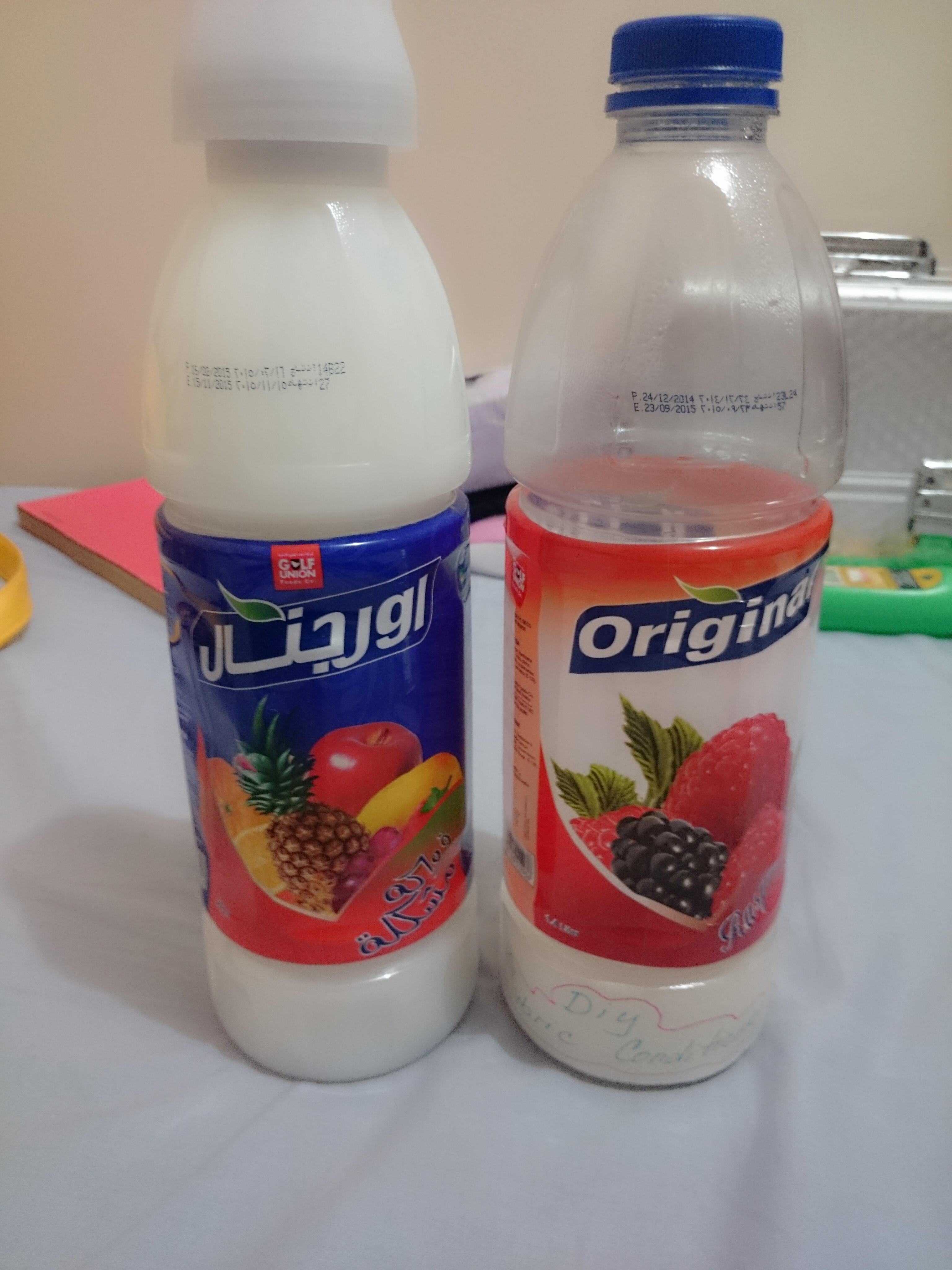 Saudi Arabia
August 14, 2015 8:09pm CST
Since I found out about the Diy thing on the internet I already became so obsessed to it. Everyday I would be searching online for more Diy videos and blogs. Diy projects are really fun to do. Most tutorials are just easy to follow and need just few minutes of your time. I usually do it as a form of stress reliever. And for a frugal mom like me it also help to save on budget. And to top it all, I'm really enjoying personalizing my stuff. Making some twists to obtain my desired result that actually fit to my likeness. And for my first DIY post here on Mylot let me share to you my version of
DIY fabric conditioner
. I found the original tutorial in YouTube but for my personal preference I used fabric conditioner itself instead of hair conditioner which is used in most DIY fabric conditioner recipes. I just analyzed mathematically (Oh feeling genius

) that using fabric conditioner itself in the recipe can make me save more and will be able to produce more batches just from one liter of fabric conditioner. Nevertheless, I'm happy and satisfied with my version. it just work fabulously fantastic on my clothes. Not to mention that it smells so divine. Ok, enough talking. So heres the list of what you need for this fabric conditioner recipe: 3 Cups distilled white vinegar 6 Cups hot water 2 Cups fabric conditioner A big container for mixing( I used a 5 liter plastic bottle of mineral water) Now you just have to combine all the ingredients and mix mix mix, shake it shake it shake it baby.. And viola you have now your Diy fabric conditioner.

3 responses

• United States
13 Sep 16
So, am I reading this correctly? You would use a commercial fabric softener and extend it with vinegar and water?

• Saudi Arabia
13 Sep 16
Other tutorials are suggesting to use hair conditioner but I find it more expensive even if I buy a cheap hair conditioner. So I preferred fabric conditioner. I believe its use for the recipe is primarily for adding scents.

• Manahawkin, New Jersey
30 Sep 15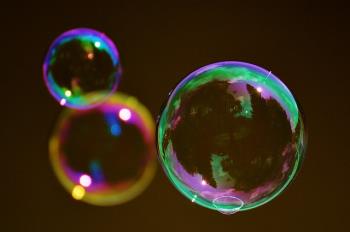 I love DIY projects. I feel like making cleaning products at home is great, They work better, are cheaper, and are healthier for our families!

• Saudi Arabia
13 Sep 16
I made my own stain remover for clothes with hydrogen and dish-washing liquid.

• Roseburg, Oregon
15 Aug 15
Sometimes it is just cheaper to buy than to make it yourself. I always figure the cost out first.

• Saudi Arabia
15 Aug 15
Thats true, specially if you have to buy all the items that youll be needing. But for this recipe even I bought all except for the water I used still it cost me less.. Its like I stretched out the usage quantity of my 1 liter fabric conditioner.