Photography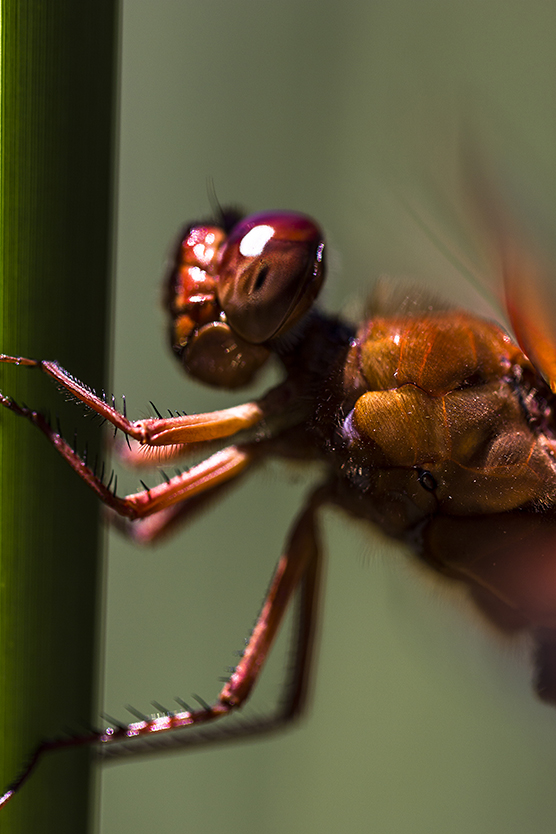 August 14, 2015 9:34pm CST
Photography I love to take photos falling in love with taking them I love macro photography, close up shot of insects and so on. I love take photos of flowers and landscape. The photo I've enclosed I took a few weeks ago of Dragonfly. We hired a 100mm macro lens and had it for 10 days. Do you like taking photos?
10 responses

• Hartford, Connecticut
17 Aug 15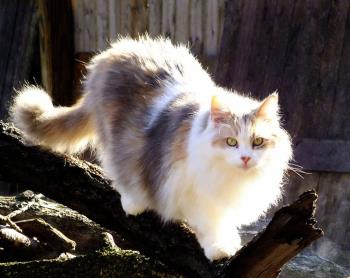 Love taking them.. Macro shots are amazing. I love taking pics lf animals and flowers.. and I get a few insects on the flowers as well try to get in as close as I can.. Macro photography is awesome.. it helps to have a good camera. This is one I took of my cat Veronica in the early morning light as steam was coming off the wood pile.

• Hartford, Connecticut
21 Aug 15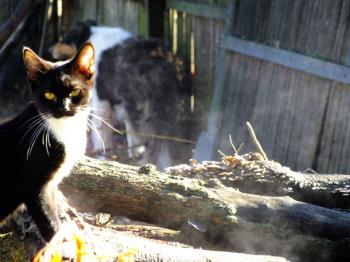 @Gina145
Thank you Gina... some days I get really lucky.. they morning light was perfect on this January morning. I was actually taking pics of the steam coming up off the wet wood.. when she walked into my shot.. Here's another kitty that snuck in..

• United States
15 Aug 15
I do like taking photos, and I also like looking at them. I am not very good, but I must admit that I have had my moments where I actually think I took a good shot. I also like playing with the different formats on the same image to see how each one can affect the picture and how it "feels".

•
15 Aug 15
It's good to play around with the same image, looking at different sides and angles from which to take the photo from.

• United States
15 Aug 15
@kevin1877uk
I also like playing with the black and white versus color versus sepia, etc. It is interesting how the same picture can look completely different with a slight color or lighting change.

•
15 Aug 15
@purplealabaster
So do I, I do like editing them and seeing what I can do, I'm surprised at times.

• United States
15 Aug 15
That is beautiful Kevin so cool! I also love dragonflies so lovely. He looks dipped in glaze. The dragonflies fly by the dozens off my balcony here at different times of the day. I love the photography too as you know, thanks for the share


•
15 Aug 15
Your welcome to the share. He was at the nature centre in Chico, CA

• United States
15 Aug 15
@kevin1877uk
oh even better then, somewhere where you loved



•
15 Aug 15
Happy that you do, I love just taking photos of those subjects I'm not a people photographer.


•
17 Aug 15
@yukimori
They are amazing thank you sharing.


• India
17 Aug 15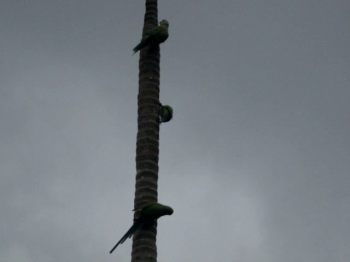 I really do not know which one to choose as I have loads of them as photography is my passion. So let me think..............I'll have to do the Ina mina mina mo............. OK These are parrots captured in the dark

•
17 Aug 15
Nice photo, I have many thousands of photso I could share here.

• India
17 Aug 15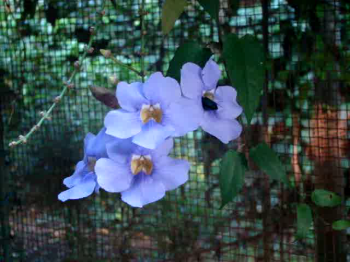 • Philippines
6 Sep 15
Wooow. Cool! I like microphotography too. I however already sold my SLR camera from college since I haven't been able to use it. Hopefully I get to buy a new DSLR soon. Somebody buy the townhouses I'm selling please!







•
17 Aug 15
We do Anna, Bubblews, hoping your ok.