So That's How You Do It!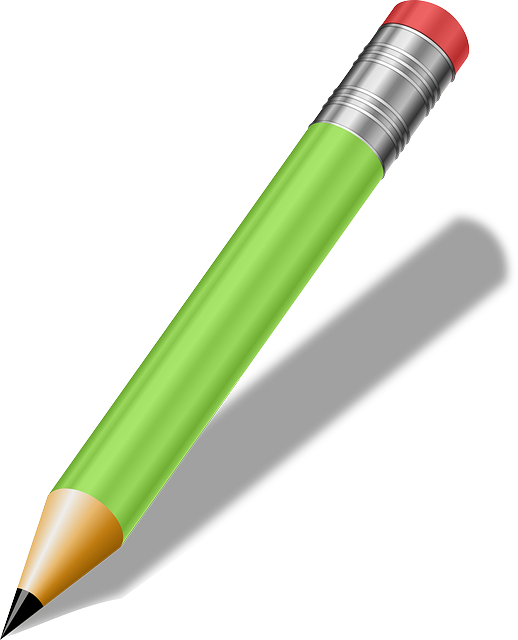 Pikeville, North Carolina
August 15, 2015 11:06am CST
After hemming and hawing about whether or not to come and check out myLots for a week or so, ever since posts about the resurgence of this site started appearing on other online writing sites I frequent, curiosity has gotten the best of me and here I am. I spent an hour or so exploring, checking out the different things in the help section, and began to wonder how to go about adding my own post to the myriad of other discussions taking place. Looking through all the menu options on the left side of the screen offered no indication of how to start my own posts and I was about to enter a query in the search field when I finally noticed the pencil and pad icon to the right of the search field. In the back of my mind I heard a collective "Duh!" from the voices in my head, my book and story characters-I'm not schizophrenic, lol, well maybe a little. I clicked on the pencil and, lo and behold, a dialog box appeared in which I could start my own discussion. So, here I am, on myLot, and trying to learn my way around.
9 responses

• United States
2 Aug
Takes a little getting used to at first but getting the hang of it comes quite quickly. It seems all the sites on the internet have their own special ways of navigating each one and some are quite confusing, this one is pretty easy.

• United States
3 Aug
@DWDavis
I thought I had seen you on here a while back

• Pikeville, North Carolina
3 Aug
@cintol
I was fairly active until this past school year. Having to create a classroom curriculum from scratch because the teacher I replaced left nothing behind took so much of my time I wasn't able to participate much. I'm in a much better position this year.


• Canada
2 Aug
It took me a while to figure it out too. Welcome to Mylot!


• Canada
3 Aug
@DWDavis
I did some time travelling today and decided to check out the very first posted discussions of some of my followers. I wanted to see how all the veterans fared as newbies.


• Pikeville, North Carolina
3 Aug
@Starmaiden
I imagine that was an interesting undertaking. Did you find any surprises?


• El Paso, Texas
15 Aug 15
Heck, I joined this site in 2011 but gave up on it, now I'm back and I'm actually going to try to get the hang of it. I guess Mylot decided they could compete with Bubblews,


• El Paso, Texas
15 Aug 15
@DWDavis
yep, in fact I think it's more like gather and bubblews got their ideas from older sites like this one and a lot of the members here are also on the aforementioned sites, I know I am.

• San Marcos, Texas
15 Aug 15

I've been a member here since October 2006 and I and several others have tried to help newcomers to understand the site and to get the best out of it. I've...

• Pikeville, North Carolina
15 Aug 15
@Rosekitty
, interestingly enough, I have just finished reading the blog referenced in this post and found it very helpful.

• San Marcos, Texas
15 Aug 15
@DWDavis
Anytime i can help is a point of a gold star..hahaha

• United States
22 Aug 15
Glad to see you here
@DWDavis
! It's a bit different from the other place, but as you come play on this playground, you'll get the hang of things! I am having to relearn things from a couple years ago. You know me as SmilePie!


• Roseburg, Oregon
15 Aug 15
Welcome to my lots. You will like it here.


• Pikeville, North Carolina
15 Aug 15
I had not heard of this site until recently when one of my PP connections mentioned it was being resurrected by the original administrators. Even then, I held off coming over until I'd seen so many posts by different connections of mine saying lots of good things about the site. Curiosity finally got the better of me.

• United States
17 Aug 15
Hey, I saw you on "that other site."

Great to see you here, too!

• India
16 Aug 15
That was a good decison to get here. Welcome to myLot and hope to bump into you now then. You can create your tags for which there is a provision. Just look for it.