Looking at the Alps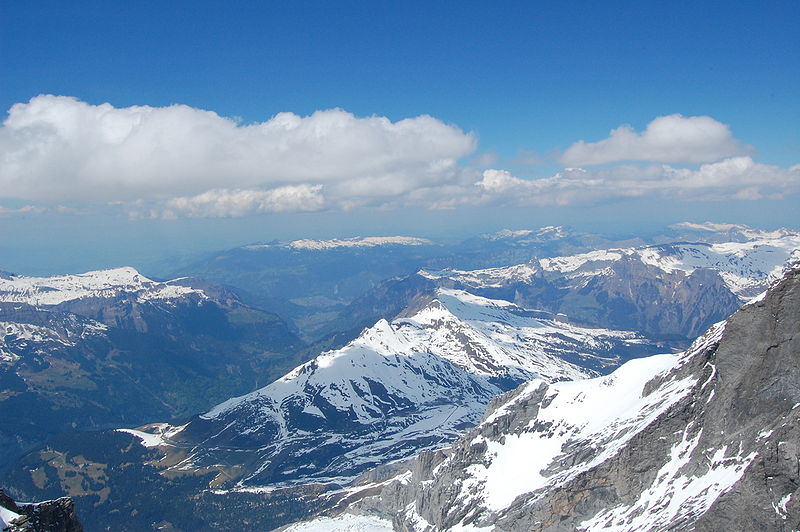 India
August 15, 2015 9:54pm CST
Looking out of the window of my hotel room in Interlaken in Switzerland is so etched in my mind. I had the Alps beckoning me to visit them. A panoromic view by all standards. I would just stand and stare. Yes. The package included a climb up the Jung Frau by train. We got up the cable car to get to the railway station - that journey itself was mesmerizing. As we got up the cable car the sound of the bells round the cows grazing down faded gently a sound still rings in my ear. Once up there I had to pinch myself to be sure I was there. The Ice Palace, the post office - highest in the world.......the works. There were stores there and someone had even brought their dog!!!
2 responses

• Philippines
16 Aug 15
Will you look at that is some view, isn't it? wish i could go there. It must be cold, enjoy it while it last, you never know when to come back. have a nice day

• India
16 Aug 15
This was a long time ago. Did I not say it is etched in my memory (lol)

• Philippines
16 Aug 15
What a majestic sight. I wish I can also witness that.