Home at last.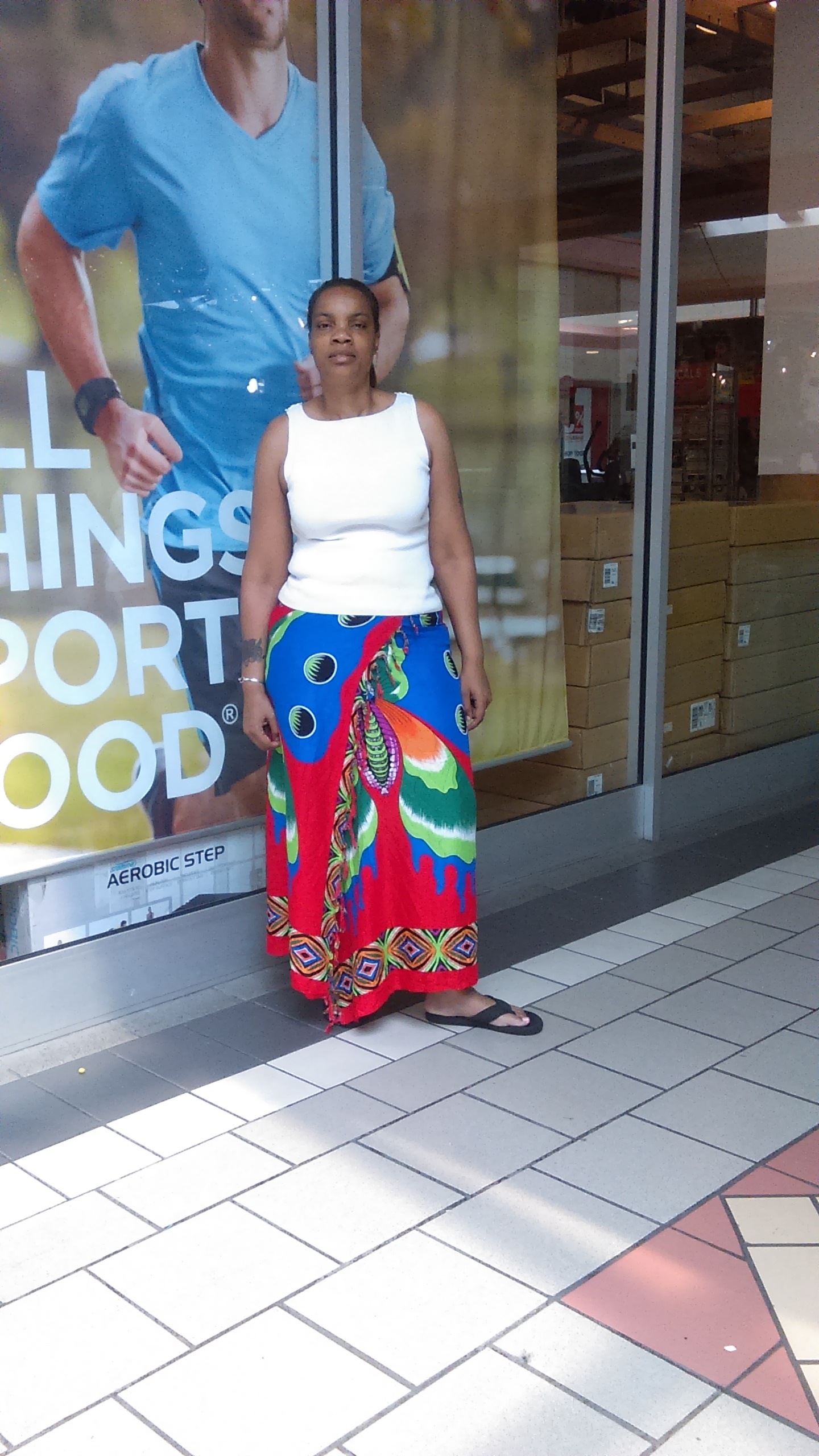 United States
August 17, 2015 8:28pm CST
Today was not so bad to be honest. I was on and offline for a few hours. I had a good time over all today. I am home now and I can't be happier. I want to sit back and relax a while till my body can't sit up any longer. I came home to salmon,white rice and veggies for dinner. I am snacking on some grapes right now and dinner will come later. I am not in any rush right now. How was your day today? It was really slow here this afternoon. I hope people are coming on tonight. Talk to you soon.
3 responses

• Boise, Idaho
18 Aug 15
Had a good day. My daughter put my books in my book shelf for me. Hard for me to reach soit was nice to have the help. So my room is cleared of boxes again. It feels good..

• United States
18 Aug 15
I am glad to hear that she helped you. I am also done with all my boxes from my move a few months back. I am going to move one more time in a few years. After that I should be set for life.

• India
18 Aug 15
@celticeagle
hi celtic , so you taught your daughter how to help others , it is a good habit . It is a good quality to help others and you have taught one your quality habit to your daughter very nice .

• Boise, Idaho
18 Aug 15
@sharon6345
One last move huh? That's cool and cool how you have it all figured out ahead of time.


• New Delhi, India
18 Aug 15
Enjoy being home.Enjoy your dinner,dear friend.

• United States
18 Aug 15
I am and it's just a great day don't you think. I will see you around ok. Thanks for stopping in.

• India
18 Aug 15
@sharon6345
welcome back to your home , i hope you are relaxed and ready to rock , yea the site little slow and expecting lot of our friends to return soon .Now i have to run to the office and i will try to be active from there . All the best and have fun

.

• United States
18 Aug 15
I do hope some of them hurry. I really miss talking with them. You have a good day at the office as well. Take care.