Only people who talk can be helped...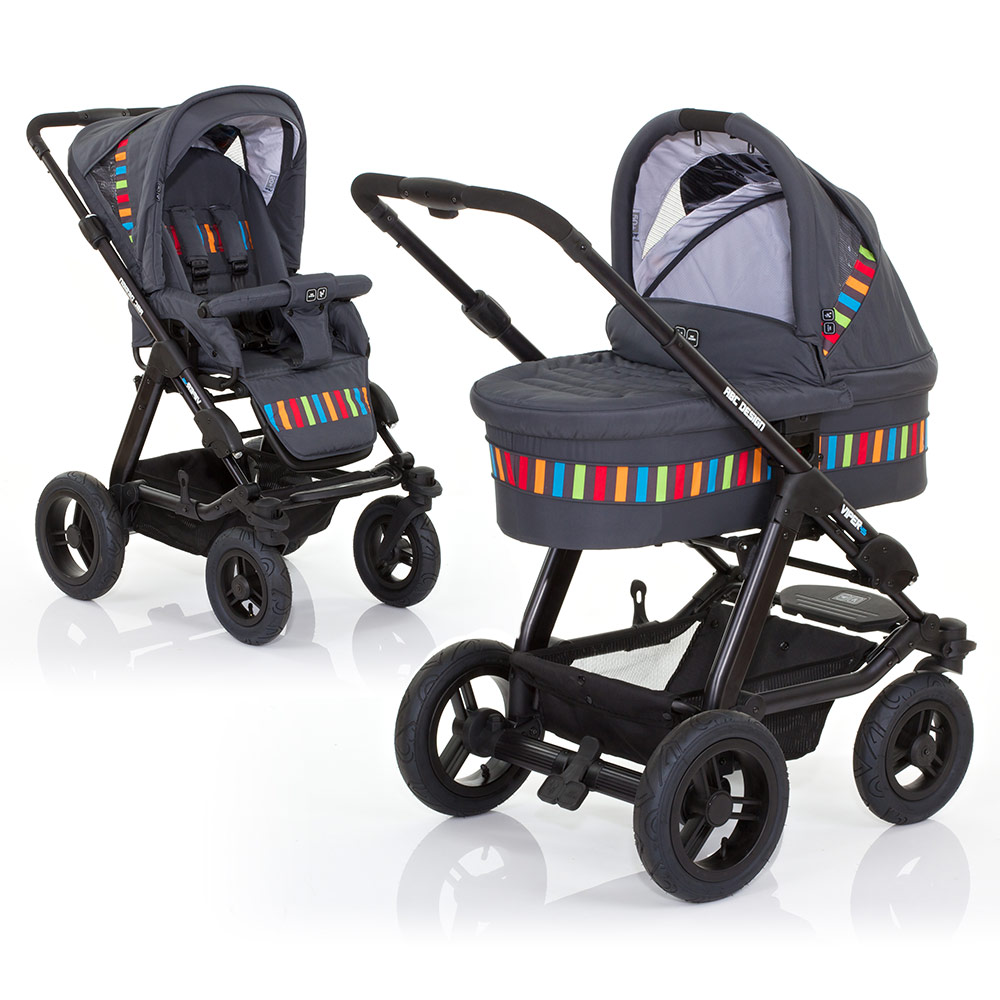 Germany
August 22, 2015 2:32am CST
I don't know whether this is only a German phrase or also known in other languages. Anyway, we were already looking for a stroller for our Christmas baby since some companies (IF you want a new one and want to order it) may have a delivery time of three months. In addition, my parents had already promised to pay for the stroller right the second they knew I was pregnant. We were pretty lucky to find a new stroller we liked that was available and took it home with us. Guess what? Hubby's granny now is quite sad because "I wanted to buy you one...". Uhm, a bit late... don't you think...
4 responses

• Defiance, Ohio
22 Aug 15
If grandma would of said that. I would of responded with "We still need 'blah,blah, blah' you can help with getting that or one of those if you like." This way if the person is sincere, they will help get you the item(s). If not, it will show they are only talk.

• Germany
23 Aug 15
Oh yes, that's our plan. We already have all the important bigger things so a "donation" for baby's first bank account would be apprechiated


• Cambridge, England
22 Aug 15
Some people are inclined to be a little slow in coming forward to offer help. I don't really know why this is. Sometimes I have a sneaky suspicion that they actually like to act disappointed that they weren't the first (I'm sure that it's subconscious but, with certain people, it seems to happen so often that you can see a pattern of being 'hurt and hard-done-by'). I hope that your Granny-in-law isn't one of these people, though it does seem to be grannies and older aunts who do this. I'm sure that there are plenty of other things which Weihnachtsschätzchen will need and which Great-grandma will love to provide.

• Germany
23 Aug 15
Thank you owl, I guess the best thing would be some money to put on the bank.

• Philippines
22 Aug 15
Maybe granny was just acting sad , but in fact she's waiting for you to buy then say that. Joke ,


• Cambridge, England
23 Aug 15
Not so much a joke as you might think,
@SIMPLYD
. There are plenty of people who do that (unconsciously, of course) in order to seem 'left out' and, sadly, to make others feel a little guilty. I hope that Stine's Grandma-in-Law is not like that but many older people do tend to feel that they have been forgotten or are thought 'useless' and do try to gain attention by manipulating people like that. It is very sad, really, and the only way to deal with it is to make sure that granny or aunty is reassured of their value and usefulness without being patronising. That is sometimes quite difficult and trying.

• Roseburg, Oregon
22 Aug 15
Everyone was going to buy it after it was already bought.