has anyone else had a c-section?

Australia
4 responses

• United States
24 Nov 06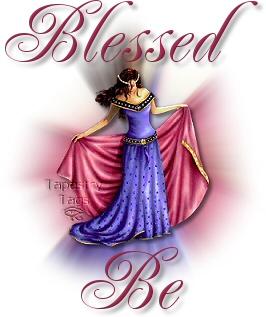 I had 4 c-sections. I wish I could have had natural births because the recovery time is shorter. Would I have anotherif I had to? Yes you get more time in the hospital, plus everyone is willing to help because it is considered major surgery. The most thing that is importand is the health of the child. The way they come into the world is not important.

• United States
24 Nov 06
I had 4 kids by natural childbirth. I nearly had to have a c-section when I was pregnant with twins (my last birth). My daughter-in-law has had 2 c-sections. The first time was an emergency c-section for my grandson, the second was for my granddaughter which was a scheduled delivery.

• Iceland
24 Nov 06
Sorry to hear jbb had such a bad experience. I had an emergency c-section and since it had to be done in such a hurry they put me to sleep so I missed the birth of my son. I hade never even even thought of the possibility of me not having a natural birth but I didn't have time to get scared. When I woke up I didnð't feel any pain at all, at first I even though I was still pregnant and that they had changed their mind because I thought it would really hurt. Now 10 years later I only have a very vague scar below the bikini line as a reminder. It healed very quickly and there was never any pain involved. I always felt like the women who had natural births were all feeling a lot worse than I was.

• United States
24 Nov 06
I had a c-section with my little boy. Originally, labor was induced but then they had to do emergency c-section. It was very scary. I was numb too far up and had a hard time swallowing. I was very scared. Then afterward, during the healing phase, the incision had drainage and I thought it was disgusting.