Happy Sunday and Good afternoon.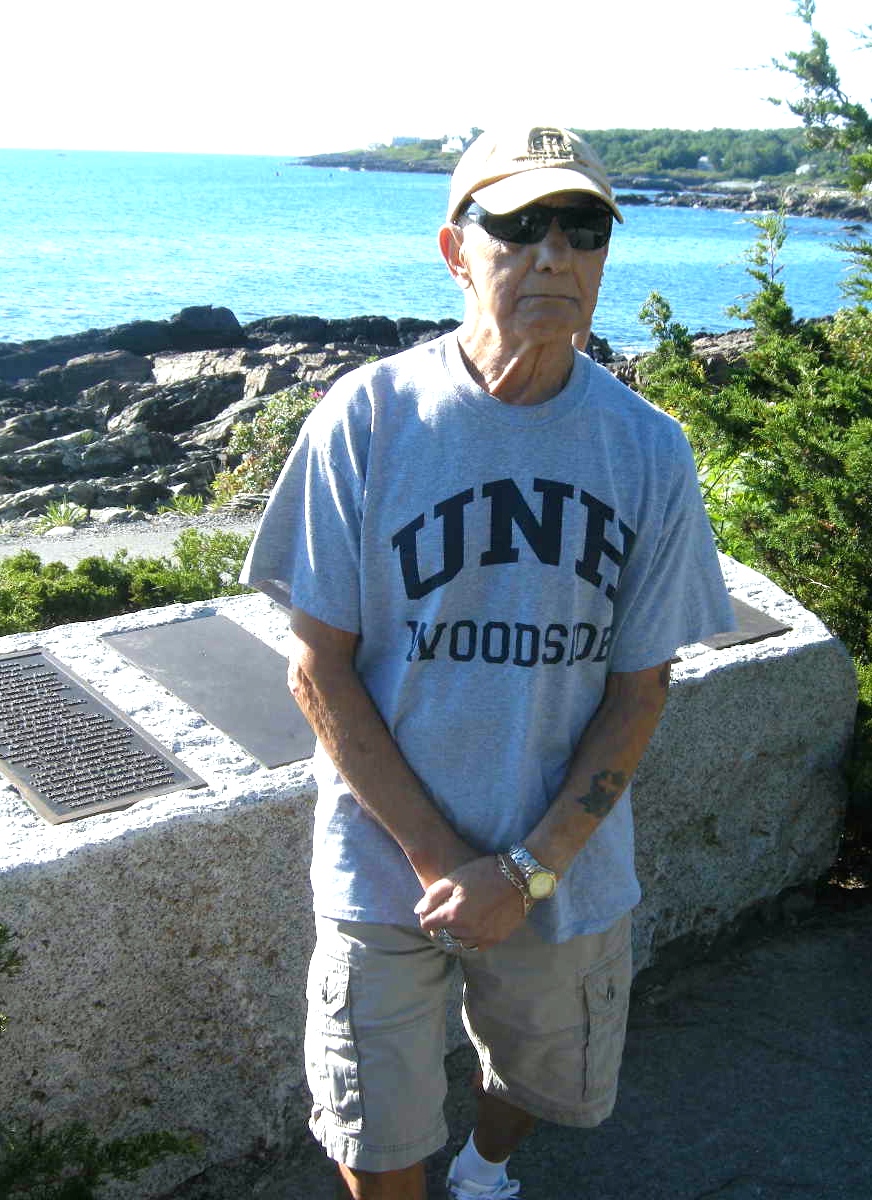 United States
August 30, 2015 11:39am CST
The day turned out great.Not hot yet but just right. The hot weather is coming in tomorrow. Good afternoon,we hit the flea market this morning and not find for either one of us. But it was nice just to get out and see some of the articles that people are selling. They had a good crowd there.The last Sunday of the month is antique car show. This draws a huge crowd from all over.It has been going on for years. On this day we normally leave early to beat the crowd. As we head to the flea market.Things were very quiet.Mike an I look at each other that the place closed.Something must have happened. We park our car at the market and ask the woman there what happen? Said,she that they sold the place,made a huge profit. They are using the land for single homes.No longer a car show. Have a good afternoon and take care.
4 responses

• United States
30 Aug 15
Oh no that is sad they sold the place Fredo. What a disappointment for you both. So what will you do now? Perhaps you could go to a show. That is a lovely photo of you there in a beautiful place

Could you go to Hampton Beach and swim? No too hot? lolz


• United States
30 Aug 15
You could.But we have not been there for years.We drive by it. We go to the one in Maine,York,Ogunquit etc.We love that area

• United States
30 Aug 15
@amadeo
Maine is also lovely recall Old Orchard many years ago.

Yes Hampton is full of college kids too..great to drive by for sure.


• United States
30 Aug 15
Oh no - they didn't make any announcements about it? Hopefully the owners of the antique cars will want to start another monthly show at another location. You have a good afternoon too! Lv, SmilePie.

• United States
30 Aug 15
Not unless I missed it.Yes I do hope that they find another place for this show

• El Paso, Texas
30 Aug 15
Bummer, old car shows are kool, did you find out if they'll have that show somewhere else?

• United States
30 Aug 15
No I have not.I am sure that will hear more about this soon or later.Thank you for stopping by

• United States
30 Aug 15
They must not have told people about it not being there anymore.